Uganda is a country with a growing economy and a real estate market that is attracting more and more investors. There are fascinating projects that are opening up the country in a great way and purposing to own a property in Uganda will strategically position you in the future. For instance, The traffic jams within Kampala will be a forgotten issue courtesy of the Kampala flyover project. The multi-billion dollar project will open up road networks to and from the capital city. If you are looking for a property for residential purposes or for investment, understanding the process of buying property in Uganda is paramount.
This article will provide an overview of the steps involved in purchasing real estate in Uganda, including the necessary documentation, legal requirements, and regulations. The article will also attempt to provide answers to frequently asked questions regarding buying properties in Uganda.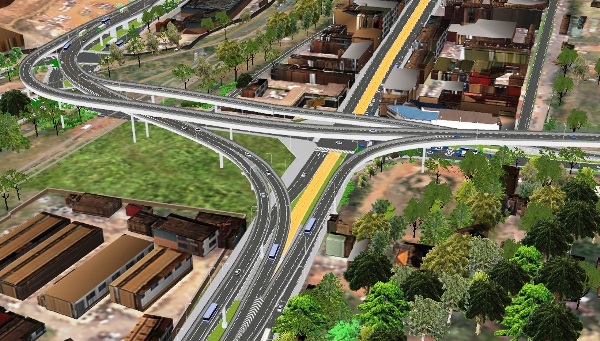 Understanding the Real Estate Market in Uganda
The first step is to understand the real estate market in Uganda before considering buying a property. Uganda has a growing economy, and the real estate market is expanding, with new developments popping up in many areas. To make the best purchase decision, it's important to familiarize yourself with the different areas and property types available. For instance, consider focusing on areas like Lubowa along Entebbe road, Munyonyo for a fascinating lake victoria view, Muyenga that can give you a hilltop view of the city, and places like Luzira, Kololo, Gayaza, Mukono, and Kyengera southwest of Kampala. 
One way to do this is by working with a reputable real estate agent or property developer. They can provide you with valuable information on the current state of the market, as well as show you properties that match your needs and budget.
The Steps of Buying a Property in Uganda
Secondly, identify the property that you would like to purchase and negotiate the most appropriate terms with the seller. Carrying out a prior study on the price range around that area would be helpful in your price negotiations. Once you reach an agreement, proceed with conducting a due diligence process to ascertain that the seller is the rightful owner. 
Thereafter, sign an agreement with the seller that captures payment terms, payment plan, and mode of payment among other important details.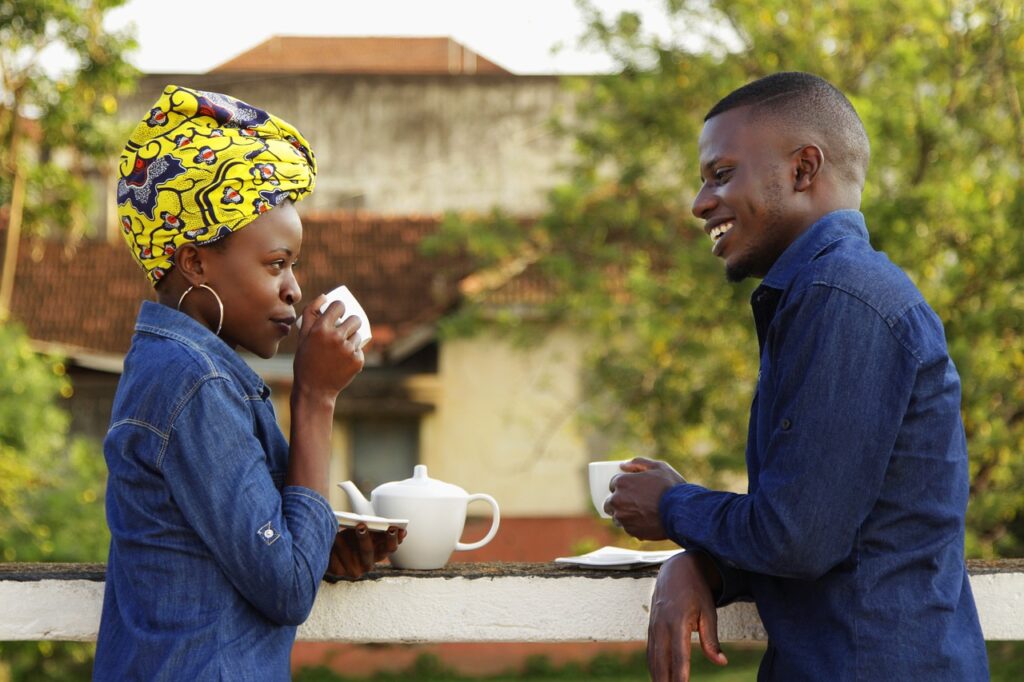 The Legal Requirements for Buying Property in Uganda
Once you have identified a property you would like to buy, the next step is to follow the legal requirements. The purchase process ends once the property title deed is legally registered in your name by the department of land registry. It is highly recommended to carry out the title deed verification process before start paying for the property. 
A title deed is a document that proves ownership of a property. It is important to make sure that the title is valid and bears the name of the seller. In addition, confirm that the property is free from charges such as land rates or any pending penalties. You may also consider hiring a professional advocate to handle the legal process.
Financing Your Property Purchase
In some cases, you may not be having the cash to pay for the property upfront, you may consider applying for a mortgage or loan from different financial institutions.
There are several banks and financial institutions in Uganda like Absa Bank, Equity bank, and CBA bank Uganda that offer mortgages and loans for real estate purchases. It's important to check out a variety of options and compare interest rates, fees, and repayment terms to find the best option for you.
Consider factoring in other costs associated with buying the property like stamp duty, inspection fees, transfer fees and the legal fees required. 
Conclusion
Foreigners too can buy property in Uganda just like any other Ugandan national. However, there may be certain restrictions or additional requirements for foreign nationals when it comes to owning property in Uganda. The procedure is all the same that involves researching the real estate market, finding a property, conducting due diligence and having the property inspected, securing financing, negotiating the terms of the sale, signing a contract, transferring funds, and registering the property in their name. Having the right information and support can make the complex process of buying property in Uganda smooth and successful.  
Doing accurate and reliable real estate market research, a better understanding of legal requirements, working with reputable real estate agents or developers, and the availability of funds can help you make a sound decision as you purchase a property in Uganda.