Description
Abib Swift Travel Agencies (A.S.T.A) started its operations in 2001. As a travel service provider, we are able to offer competitive airfares, flight and hotel reservations, visa advisory and all travel-related matters across the world. With Asta Travel, you are assured of personalized attention to all your travel requirements.
Our services include Local and international air ticketing, Cruises, Vacation Packages, Airline, Car and Hotel Reservations, Adventure Tours, Escorted Tours, Honeymoon and Destination Wedding Packages, Business Travel, Group Travel, Spa Packages, International travel, Weekend Get-A-Ways, Nairobi City tours and much more.
Swift travel is your one-stop shop for all your travel needs. We remain committed to the unified goal of creating exceptional travel experiences and pride ourselves in providing personalized service to every customer from beginning to end. Our staff are friendly, attentive and knowledgeable; continuously dedicated to providing professional services with an individualized touch.
We feel each travel experience is unique, and that is how we intend to treat your request. From the moment we begin planning, through the sights and sounds of every aspect of the trip including your journey home, we are mindful of the varieties of interests and preferences of the individuals we serve. We believe that "Traveling is an adventure but dealing with your travel agency shouldn't be"
From the customized and complicated independent travel to the all-inclusive vacation package, or escorted tour, we work hard to find the very best itinerary, accommodation, vacation, or cruise package to fit every budget and lifestyle.
Our personal touch, ongoing assistance, and follow-through are incentives you may not get from online travel sites. We always search for the best promotions and airfares even after the initial deposit has been made.
Let us help you explore the world your way
Gallery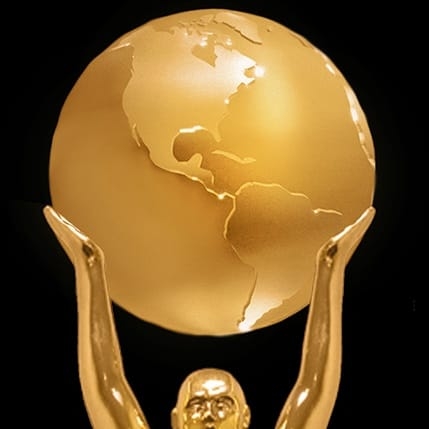 Location
Monrovia Street, Next to Anniversary Towers