Description
Akka Kappa isn't just about Real Estate. We're not just about our sales volume and growing our business.
We are all about making clients happy to choose us!
‍
Akka Kappa's culture is client centered, continuously introducing innovative ideas to give YOU the greatest
client experience in Ghana!
‍
We help our clients rent, sell, buy, manage and build properties. We are YOUR solution for any Real Estate needs, all in one place and professionally delivered by
the experts!
Our team is our most important asset having played an integral part in making Akka Kappa the market leaders over the past few years.
It is with them we set a higher bar and move mountains to exceed our client's expectations.
We nurture our team and train them to be focus minded individuals, sharing the company values of always aspiring for the best. It is with dedication and loyalty that we continue to grow.
What we do isn't easy, if it were everyone would do it.
Gallery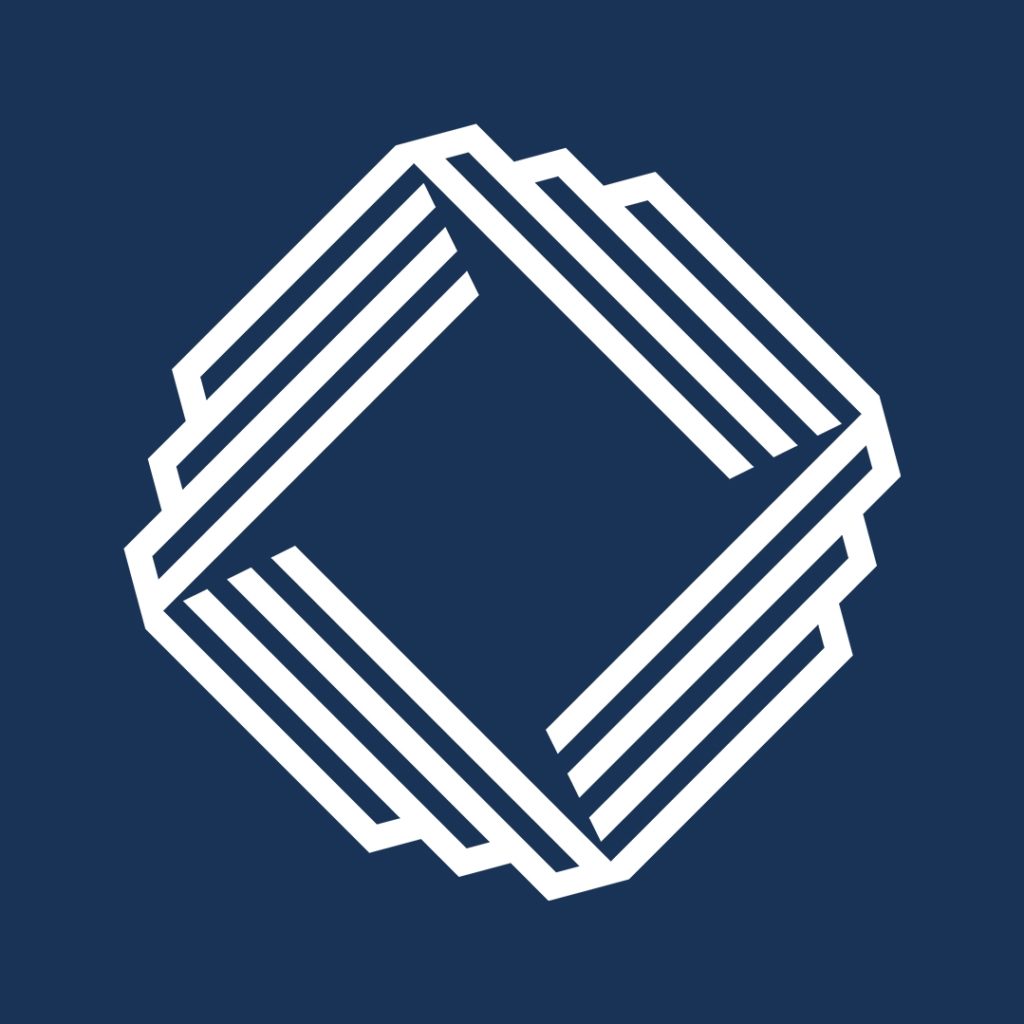 Location
38 Nortei Ababio Street Airport Residential Area Accra|38 Nortei Ababio Street Airport Residential Area Accra