Description
Devtraco Limited has been in existence since 1993 as one of Ghana's leading real estate companies with up to 1,800 properties built for the Ghanaian society. At Devtraco, we are committed to providing quality housing solutions to our customers through professional staff and state-of-the-art building technologies.
Our current project, Devtraco Courts, currently houses over 1,200 residents and 300 housing units being developed over an acquired land area of 205 acres. Our previous projects add up to over 300 residents respectively.
Our head office is located on the Spintex Road and the company employs over 500 people. We are one of the largest and prominent real estate companies in the country in terms of market capitalization. Our estates span across emerging areas in the Greater Accra Region. These include Greda Housing Project at Teshie-Nungua, Dovehill Estates at Spintex Road, Devtraco Villas at Baatsona (Tema Community 18) and currently, Devtraco Courts at Tema Community 25.
Gallery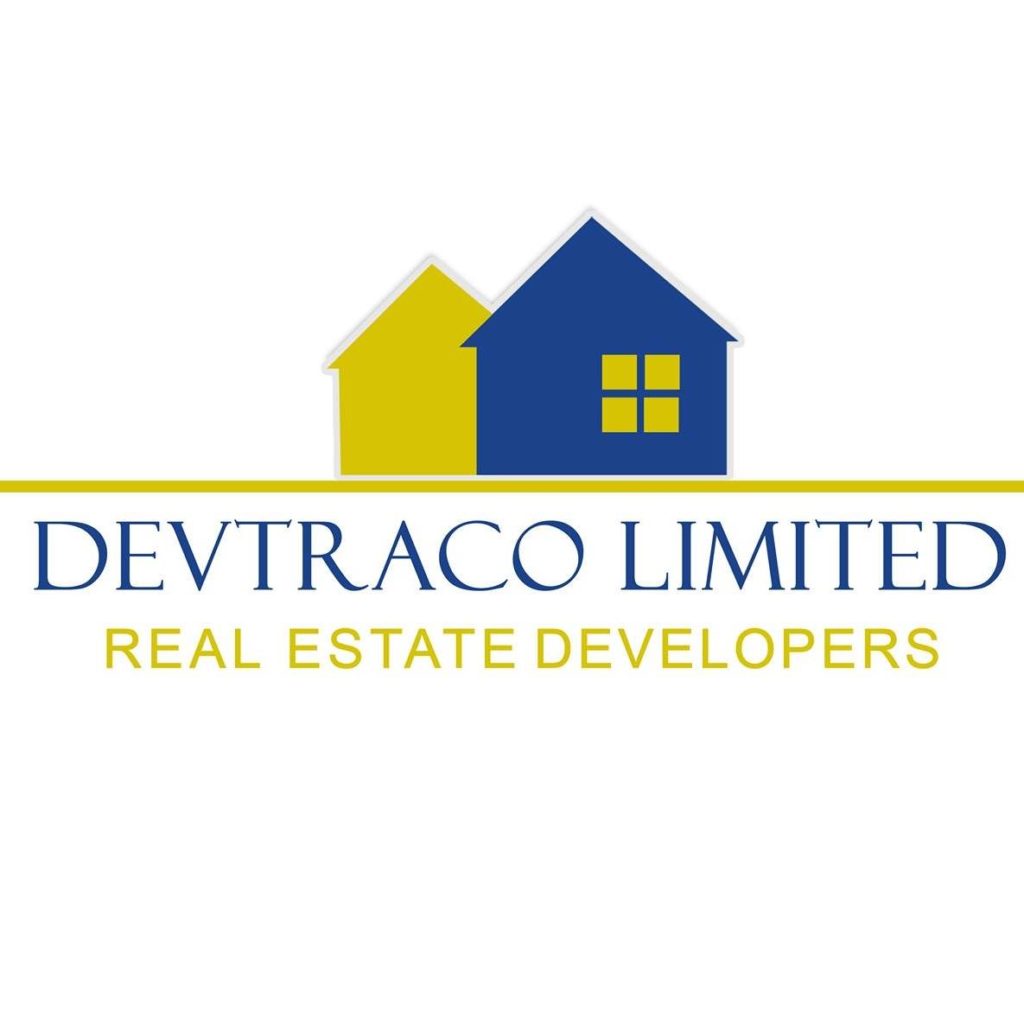 Location
2nd Plot after Coca Cola Plant off Spintex Road. P.O. Box AN 12284, Accra-Ghana