Description
Eden Tours is the most reputable destination management company in Zanzibar, It offers complete solutions for the widest array of travel services.
We have built our reputation on delivering exceptional luxury holidays, activities, tours, and safari to some of the world's most desirable destinations in incredible hotels and resorts, backed by an informed Travel Specialist and support team.
To have gathered this knowledge has taken us over four decades and countless miles travelled. EDEN TOURS believes that the firsthand information at our fingertips and the relationships we have forged with key suppliers is a priceless asset when creating bespoke travel experiences.
Gallery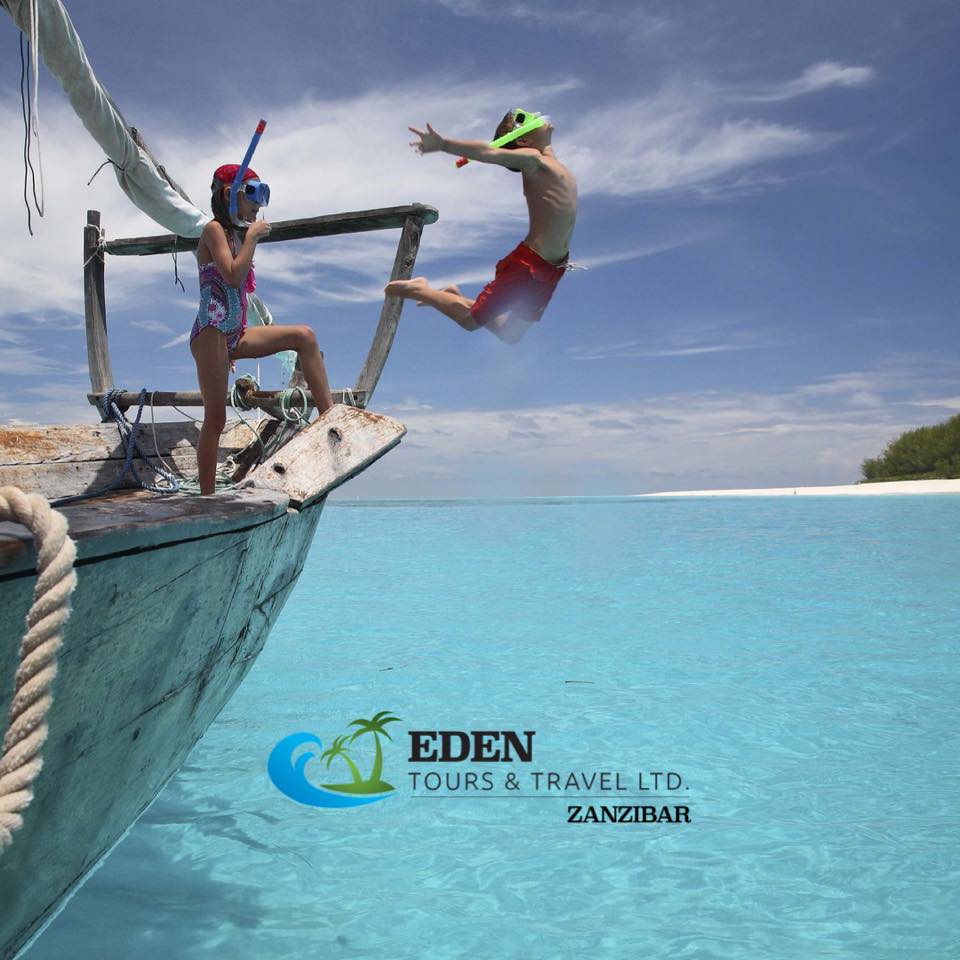 Location
Kiembe samaki, Mazizini, Zanzibar, Tanzania