Description
We offer an array of professional employment solutions focused at optimizing your people management strategies.
Whether you are seeking to hire a C-suite Executive, Interim Manager, or searching for a professional employment solution, payroll and tax administration, HR Consultancy or Expatriate Relocation support, we help you implement sustainable people management strategies that improve your bottom line and help you achieve your goals.
With Africa's economy projected to grow, this is the right time for international companies to expand their business into the African continent. However, this in itself is both an exciting and challenging endeavor.
You do not need to send your HR department over, as Flexi Personnel will provide you with qualified expatriate services in Kenya or the wider Africa region in order to help you set up and easily scale your administrative business operations.
We offer a whole host of expatriate services in Kenya by providing the solutions you need in one location, including but not limited to;
HR administration: We become the responsible party for HR administration and guide you in compliance with local employment legislation in every country you wish to expand to.
Immigration process support: We support you with the application of work permits Dependent Passes if your expats wish to relocate with their families
Payroll and tax administration: We have a robust automated system that enables multi-currency salary and tax processing. We provide fully managed payroll services and ensure legislative compliance of payroll tax in every country you wish venture into.
Business startup support: We support you with localization of HR Policies, employment contracts and continuous virtual HR Support if your wish to manage the HR function inhouse
Third party payments: We support you with third party payments for recurring bills including but not limited to house rent, utility bills, car hire, among other requirements you may have
Gallery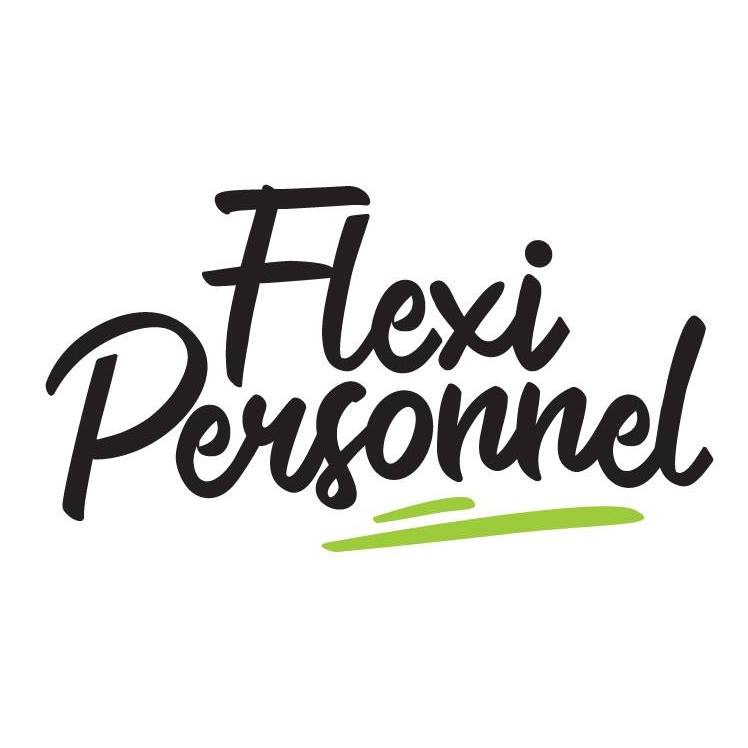 Location
Marsabit Plaza, 2nd Floor P.O Box 3112, 00506 Nairobi, Kenya