Description
Midian Properties Limited is where Sellers meet a pool of prospective buyers who have left their details with us. We are also able to use our contacts and various marketing avenues to get serious buyers without much to do.
We handle all aspects when it comes to houses and land: purchase, sale, leasing and letting.
Our business is getting you that credible tenant in the shortest time possible and who will meet your expectations.
Gallery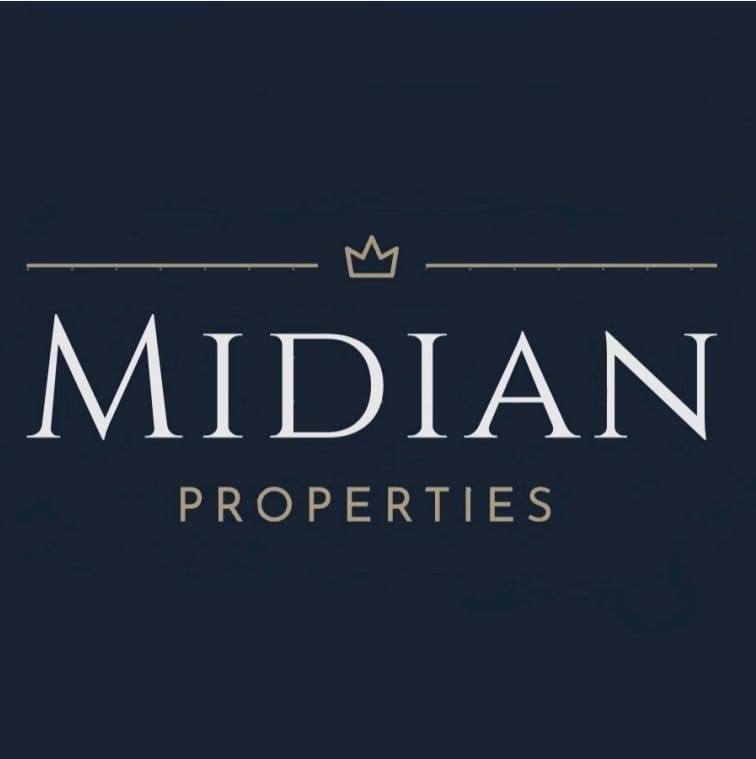 Location
PRM3+W7V NEW WAUMINI HOUSE, Nairobi, Kenya