Description
PMC Estates Ltd is a real estate management company with a specialty in prime residential and commercial properties.  As one of the finest property management companies in Kenya, we are committed to excellence while setting innovative standards in delivering our services to our various clientele ranging from local individual investors to international corporations through our trained and highly qualified team.
 We focus on managing, protecting and maximizing the potential of all property assets in our portfolio and at the same time aligning the interests of clients and investors. Our property owners can count on consistent communication, accurate financials, and an unparalleled level of service. Our clients can expect to see their properties run efficiently. From management to maintenance, we will provide what you have been looking for in a management company.
The key to our growth and prosperity is a direct result of our exceptional management team and together we strive for excellence and to ensure the success, comfort and prosperity of our clients, tenants, the well-being of the properties and the future of our company.
WHAT WE DO
Property Letting
We market vacant residential and commercial spaces to ensure the least amount of days a property stays vacant and in getting quality occupants.
Property visit and inspection – To establish if the quoted price matches the market and also to identify if the property is up to standard or requires any improvements
Marketing – We market to ensure the least amount of days the property is vacant and in getting a quality tenant
Property Sale
Partnering with clients and property developers to market and sell their property in the most efficient way
Property Renovations
This we undertake though improving broken, damaged, or outdated residential and commercial structures aimed at restoring the original look of the property or giving a new look to outdated structures.
Property Valuation
We undertake valuation of residential, commercial and industrial properties conducted by our team of valuers who apply an in-depth market knowledge, experience, research and analysis across a range of sectors to ensure that we have an in depth appreciation of our client's requirements
Property Sourcing
We source property to purchase on behalf of new clients and those who want more to build on their real estate portfolio.
Property Investments Advisory
This we do by first understanding the needs of our customers and investors on what kind of property they want to engage in and for what purpose and then providing best solutions based on their needs.
Gallery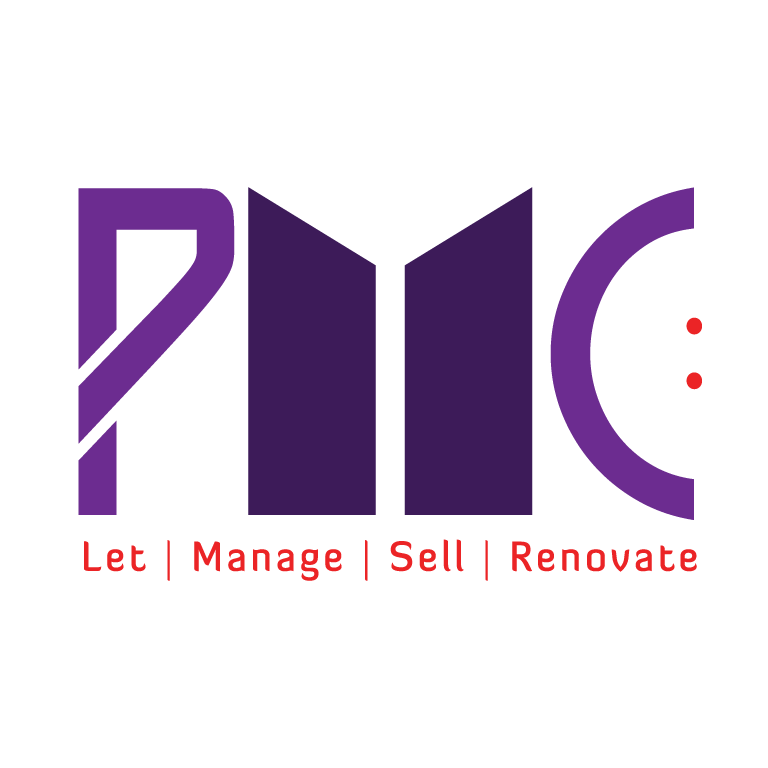 Location
Absa Towers 14th Floor, Loita Street.