Gallery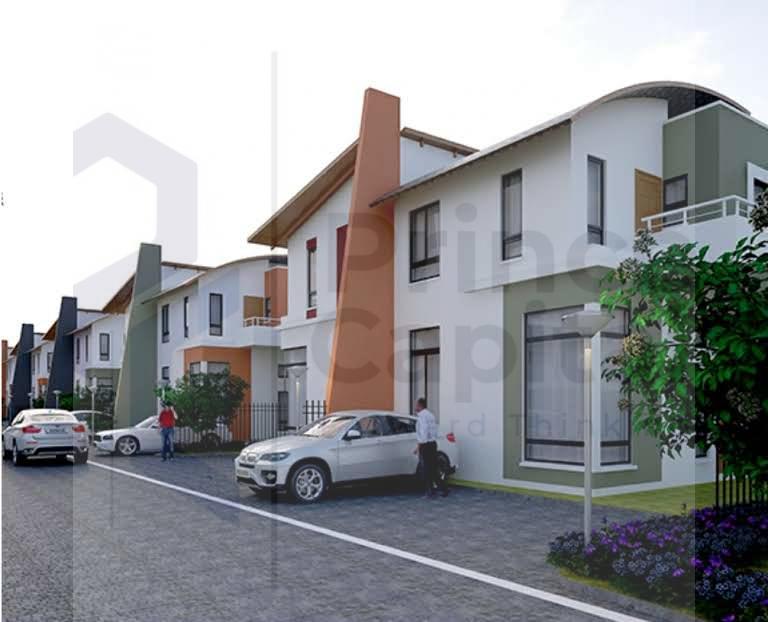 Description
Prince Capital Properties Ltd is a Kenyan company incorporated by law to provide real estate consultancy. We deal in real estate investment consultancy, leasing and sale of Properties directly from the leading developers. We provide unique property management services to our clients. We ensure our clients get outstanding representation in every business done.
We use proactive Marketing and brokerage techniques that are necessary to navigate today's challenging real estate industry. C.E.O's Message challenging real estate industry.
We at Prince Capital Success stems from a blend of Commitment, Teamwork and innovative flair. We thrive on working together with our clients offerring a range of specialist products and services.
Our success has been built on a foundation of bespoke secure Project delivery giving customers a flawless Business an Real Estate solutions that conveys Value Efficiency and Trust.