Description
Rubrina Properties is a professional real estate brokerage firm serving buyers and sellers of luxury property in Kenya's market. We specialize in the sale, marketing of residential developments, negotiating the purchase of the property on behalf of the buyer and managing properties. We sell you Real Estate insights, tips & how – to guide lines on selling property, preparing your home, investment property for sale and working to maximize your sale price. We represent the leading residential property developers showcasing an extensive portfolio of properties to our clients.
With more than Kshs 500 million in total sales since inception and over Kshs 300 million in active listings, the firm closes over 80 deals annually and has brokered many of Nairobi's largest residential sales. Located in the Next Gen Mall, with big experience and market knowledge, Rubrina Properties covers Mombasa Road, Syokimau, Kitengela and Ongata Rongai among others.
Rubrina is leading the way to inspiring a homeownership movement, establish and fortify the uptake of investment and growing homeownership status.
Gallery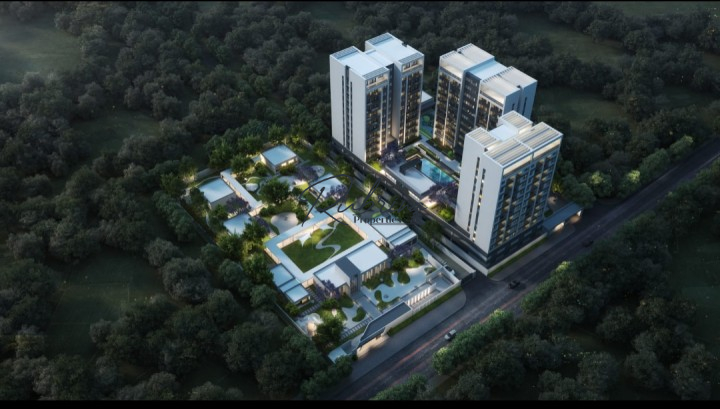 Location
Nextgen Mall 1st floor suite 48