Description
TRAVELGEST is an Angolan Travel Agency, created in 2012 with the aim of developing and supporting the Cruise Tourism segment in Angola, as well as providing support in training and consultancy in the field of Travel and Tourism, with a view to developing the National tourism through its varied potential not only on land but also at sea.
In terms of cruise tourism, our company is a pioneer in the reception of cruise ships, having already received since 2012, 26 ships providing tourist support to more than 8000 tourists, thus making Angola a tourist destination with expression in this segment.
We are also geared towards the reception in Angola, through support services, such as hotel reservations, transfers, rent-a-car, tourist circuits and city tours, organization of events, in addition to issuing plane tickets and handling services. tourist visas.
The work philosophy is based on a transparent business relationship, excellent service and continuous research for new products. The excellent relationship with the Angolan market in various sectors allows us to offer the best in tourism in the country.
Following the growth of our activity, in June 2018 we opened the first branch, located in the city of Lubango, Province of Huíla. The Lubango agency, located in Spit Hotel Lubango store 1 (next to the airport), is also the result of a partnership between Travelgest and HERTZ rent-a-car, which entrusted us with the agency's agency in Huila Province.
Gallery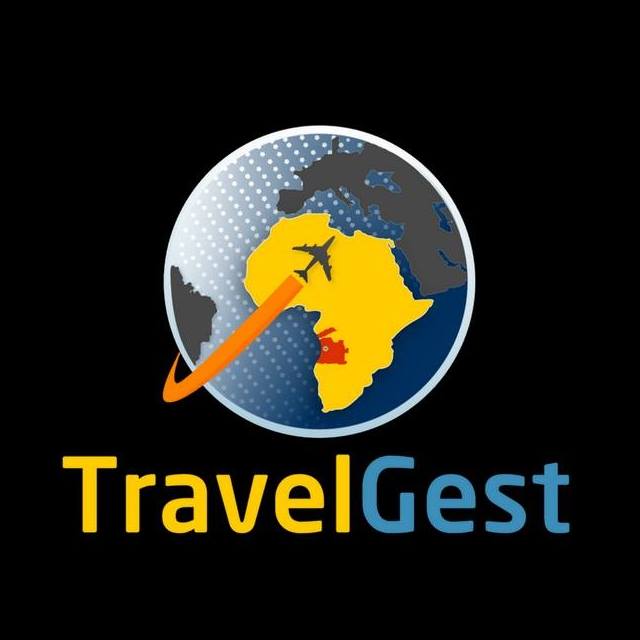 Location
Rua da Missão, nº 95, room 6 Ingombota – Luanda