Gallery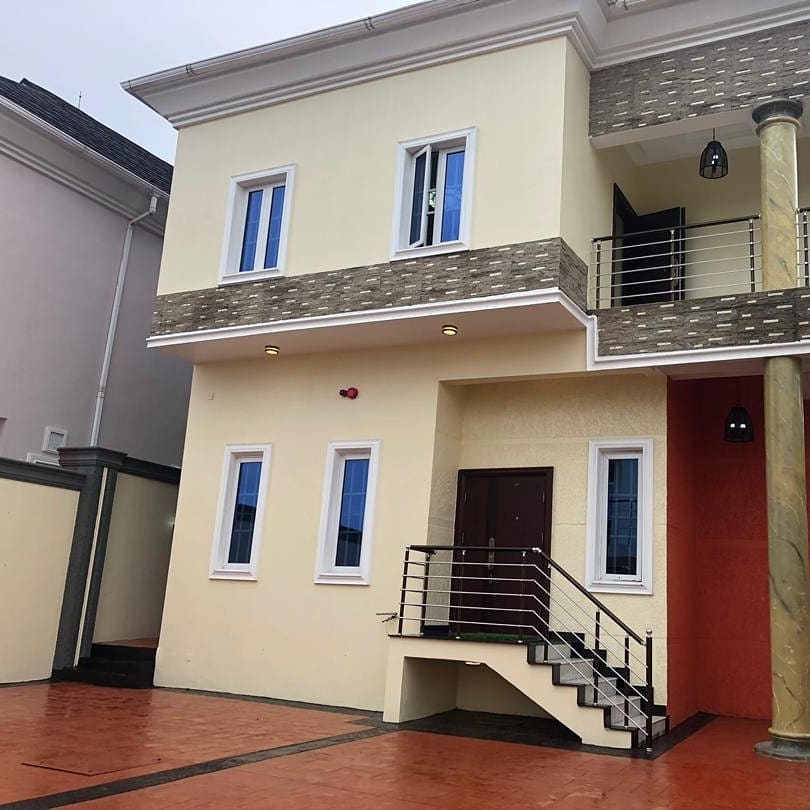 Description
At Xander homes Nigeria Limited, We offer a wide range of consulting services with the necessary tools and expertise to deliver optimum satisfaction to clients and help grow your property dreams.
We offer affordable property valuation service to all homes in Lagos and Environs. We understand that getting an update on your property's value or rental potential can help you make better informed long-term decisions.
We recognize there is much more to selling a property than recommending an asking price. We will make sure your property gets in front of the right people.
We partner with our clients from start to finish. Our know-how will guide you through the sales process.
to solve the critical issues facing our clients, both large and small. Our unique approach is not only what differentiates us, but also what makes us successful.