Less than half a century ago one wouldn't imagine that Africa would someday have not only the best economies in the world but also the fastest growing companies. In a report published by the European Union Institute for Security Studies (EUISS), Professor Morten Jerven stated;
"until the late 2000s, the economic development performance of postcolonial Africa was summarized as a failure of economic growth."
This isn't just hype, postcolonial Africa was a wreck as wars broke out in several African countries between the 1980s and 1990s, bringing down the economy. However, by the start of the millennium, things were rapidly changing.
The wars were gradually dying down and peace reigned in the first decade between 2000 and 2010. This peace window was enough for some African economies to grow. Experts saw the potential that lay within the African economy which gave birth to the African Rising narrative.
But Africa rising is much more than a narrative. It is a story of resolve and grit that has seen a continent once classified as a failure become the fastest-growing continent in the world. This piece is not about the economic prosperity of Africa but the engine by which such prosperity is made possible.
That is the companies driving innovation and growth in the continent. Before we talk about them, here are Africa's top-performing economic sectors.
ALSO READ: Ultimate Guide: How To Invest In African Startups In 4 Easy Steps
What is the fastest-growing industry in Africa?
Africa's rise to becoming the fastest-growing continent isn't a stroke of luck. There are key economic sectors behind Africa's growth from a struggling economy to one that attracts the highest foreign direct investment in a relatively short time. As you would expect, the fastest-growing companies in Africa sprung up from 5 key sectors.
Banking and finance sector
The banking and finance industry is one of Africa's fastest-growing economic sectors. The banking sector generated over 86 billion dollars in revenue between 2012 and 2017. This is expected to further increase to about 129 billion dollars by the end of 2022. The sudden growth of Africa's banking and finance sector rode on the waves of digitalization that took the continent by storm. It was just like McKinsey & Company predicted about the sector; 
"Revenue could pick up significantly in the next five years. The region's winners are likely to emphasize a few key themes – such as going digital first or making banking leaner and simpler." 
At a time when the global banking sector was said to be facing disappointing returns and sluggish growth, the African banking sector did the exact opposite. It got leaner and simpler by embracing digitalization. Consequently, the African banking and finance sector became one of the fastest-growing industries in Africa with an ROI that is almost twice the global average. 
Telecommunication sector
The telecommunication market in Africa has one of the highest ROIs and for a good reason. According to GSM Association, the number of unique mobile subscribers in Sub-Saharan Africa is expected to reach 613 million.
The sector is also expected to generate about $154 billion in revenue by 2025. The upsurge in the number of unique mobile phone users in Africa is not comparable to anywhere else in the world. This makes Africa the fastest-growing mobile market in the world. 
One of the reasons behind this is that telecommunication has not only provided a means of communication. It has equally opened the doors to new business opportunities like POS, mobile money, and other forms of digital banking which to most people is easy and efficient.
Improved telecommunication across the country also increased access to the internet and investors' interest in information and technology. This has encouraged the boom of tech startups, the majority of which are among the fastest-growing companies in the continent. 
Mining sector
Africa is blessed with abundant natural resources. Just how much are we talking about? About 30% of the entire mineral reserves in the world are in Africa. But that is not all, 90% of rare earth metals chromium and platinum and 40% of the world's gold is in Africa.
Mineral resources remain one of the major drivers of the African economy. Out of the 54 African countries, 42 are dependent on mineral resources (both fuel and non-fuel minerals) as their main source of revenue.
These minerals generated over $406 billion in revenue in 2019. Despite the over-reliance on this sector, there are still so many untapped resources. For instance, it has been estimated that about $2.5 trillion worth of mineral reserves in South Africa are yet to be exploited. 
ALSO READ: 10 Easiest Countries to Do Business in Africa [2022]
Agricultural sector
Long before any natural resource was discovered, most African countries depended on Agriculture. Although interest has waned considerably in recent years as oil and other mineral resources take center stage, revenue in the sector also dipped from the impact of COVID.
Agriculture still contributes a significant quota to the GDP of many African nations. The top three nations with the highest GDP coming from Agriculture are Sierra Leone, Chad, and Ethiopia with 60%, 54%, and 38% respectively.
Opportunities in the sector have not been fully exploited and have almost been neglected. This is partly responsible for the rising food crisis in the continent. Ironically, Africa has about 60% of arable land. However, investment efforts are being intensified as African leaders begin to consider ways to rid the continent of food shortages by developing the Agricultural sector. 
Transport and logistics sector
With improved infrastructure, growing business interest, and population, it makes sense that the transport and logistics sector is one of the fastest-growing industries in Africa. More Africans are turning to online marketplaces to shop.
The number of Africans buying from e-commerce websites is expected to hit half a billion by 2025. The transport and logistics sector lies right in the middle and plays a critical role in the success of e-commerce.
Little wonder startups like Amitruck can see revenues surge by 300% in just 12 months. While this is an impressive ROI, is it enough to make it one of the fastest-growing companies in Africa? Find out below.
Fastest growing companies in Africa according to the Financial Times
In its 2022 edition of the fastest growing companies in Africa, the financial times listed 75 African-based companies. Each company was ranked based on its performance using the compound annual growth rate (CAGR) between 2017 and 2019. Several criteria had to be met for a company to be listed including having an operational base in Africa and a CAGR of at least 7.99%.
Our selection for this article was based on the list of companies provided by the Financial Times and founded from 2015 to date.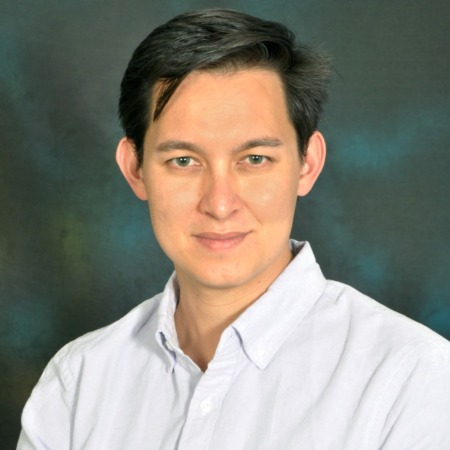 Formerly Somowatch, Wasoko is a tech startup based in Kenya. It is well-known in Kenya and has also established its presence in other African countries such as Ivory Coast, Tanzania, Senegal, Uganda, and Rwanda. Wasoko recorded a compound annual growth rate of about 346% in 2022 making it the fastest-growing company in Africa.
Wasoko aims to provide "cost-effective access to product". To do this, tech startups connect retailers to wholesalers. At the moment, the company has over 1000 employees, more than 50,000 retailers, and 180 suppliers. 
ALSo READ: 9 Mistakes Africans In The Diaspora Make When Investing In Africa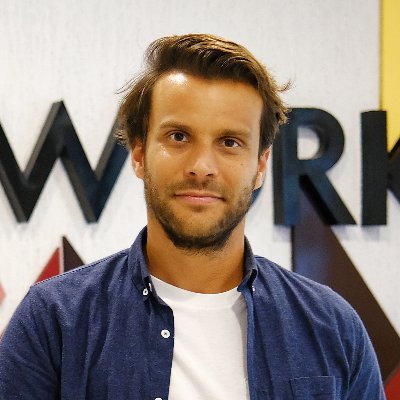 They provide office solutions like shared spaces, meeting rooms, event spaces, interior designs, fit-out, and project management solutions. Within a short time, the company has managed to establish its presence in several big cities across Africa including Lagos, Accra, Abidjan, and Nairobi. In 2022, the Mauritius-based company recorded a CAGR of 238% making it easily one of the fastest-growing companies in Africa.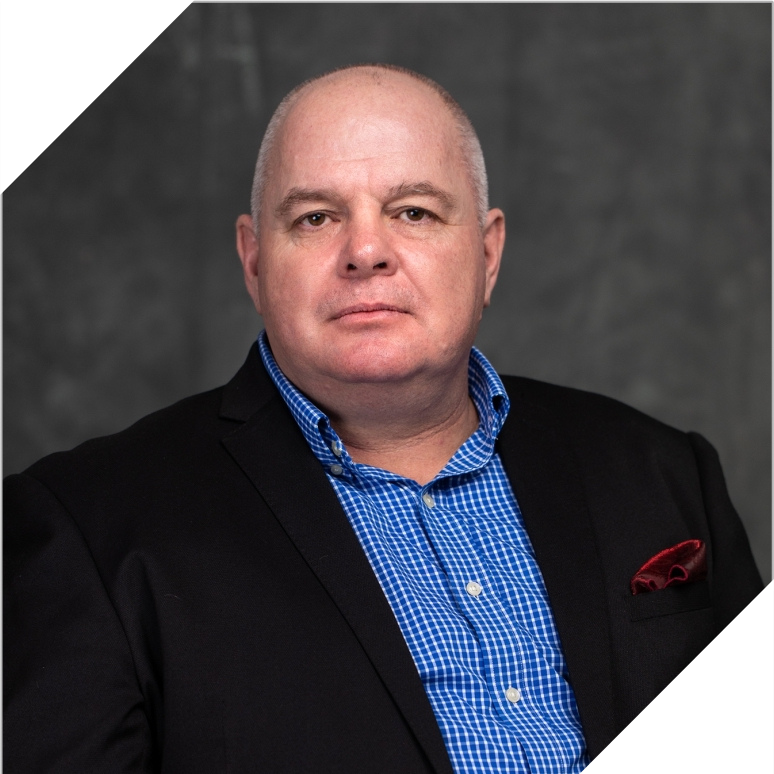 With the world banking on renewable energy to save the future, Starsight is already leading the way in Africa. The Nigerian-based company provides on-grid and off-grid clean energy for clients in the commercial and industrial sectors. The company provides end-to-end services to clients for a monthly fee.
Their services include demand management, installation, and support. Starsight is considered the 6th fastest growing company in Africa with a CAGR of 132%.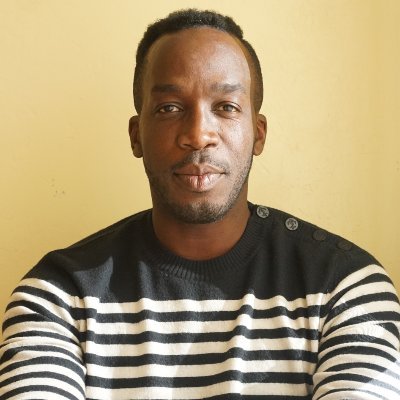 Lori is a transport and logistics company headquartered in Kenya. Despite being barely 5 years old, the company has made incredible strides in the sector with several awards to its name. In 2018 it was considered the fastest-growing company in Africa by Global Africa Business Awards. It was also selected as a technology pioneer by the World Economic Forum.
Lori systems are solving the logistic problems by eliminating bottlenecks in the form of high turnaround time, high cost, and insecurity. To do this, it provides a platform where transporters can meet cargo owners to conduct business in a  secure, fast, and reliable manner. 
ALSO READ: 10 Best African Countries To Invest In And Why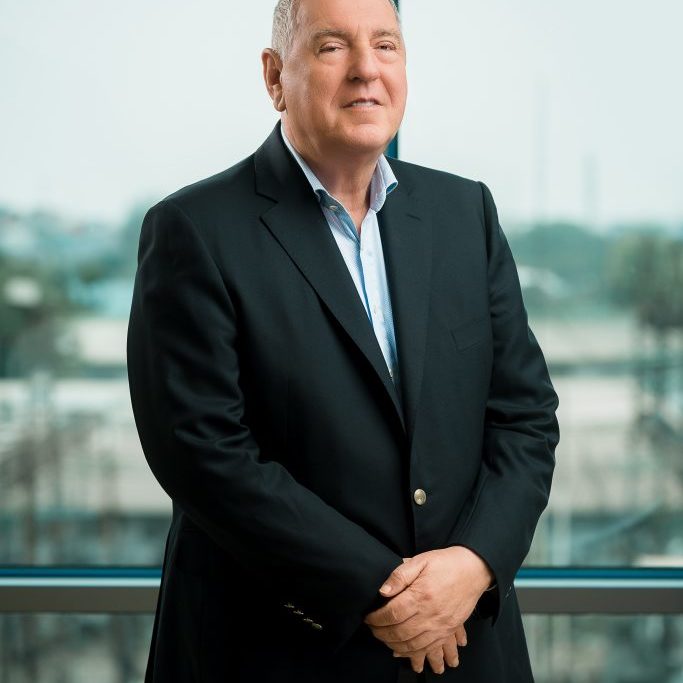 The West African Soy Industries (abbreviated WASIL) is the 9th fastest growing company in Africa according to the Financial Times. The company is located in Ogun state, Nigeria, and operates in the agricultural sector.
WASIL has a compound growth rate of 82% and generated a revenue of $116 million in 2020. Operating one of the largest oil and fat processing plants in Africa, WASIL sources locally available raw materials. Thus cutting down on production costs.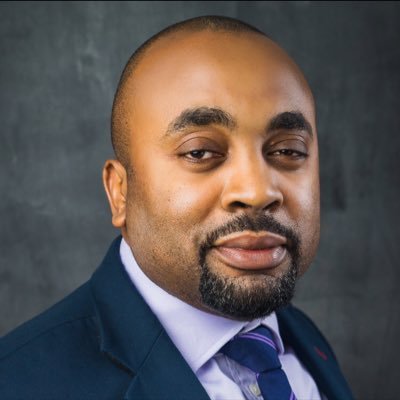 This is an investment bank located in Lagos, Nigeria. Their services include trading securities and equities, providing financial advice, and asset management for both domestic and international clients.
Apart from building a sophisticated clientele across the Sub-Saharan African Capital Market, the company has had an impressive growth rate of 232% since its founding. Its CAGR is estimated at 49% making it one of the fastest-growing companies in Africa. 
ALSO READ: These Are The Safest Cities In Africa According To International Citizens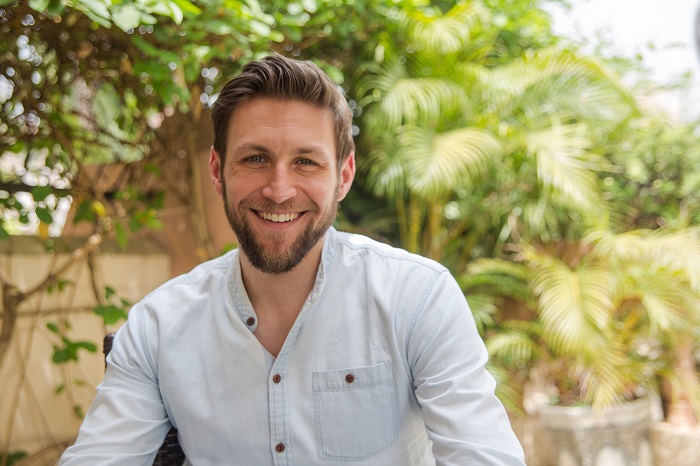 Out of the 75 companies that made the list, Field Intelligence INC is the only company established in the health sector. However, they are not healthcare providers, but rather, enablers. Using technology, the company aims to make healthcare accessible by digitizing and optimizing the supply chain.
The company has over 35,000 points of care, manages more than 4,000 medical products, and has processed over $1.5 billion worth of products through its platform. It has also garnered the support of notable players in the global health sector such as UNICEF, WHO, and the Bill & Melinda Gates Foundation.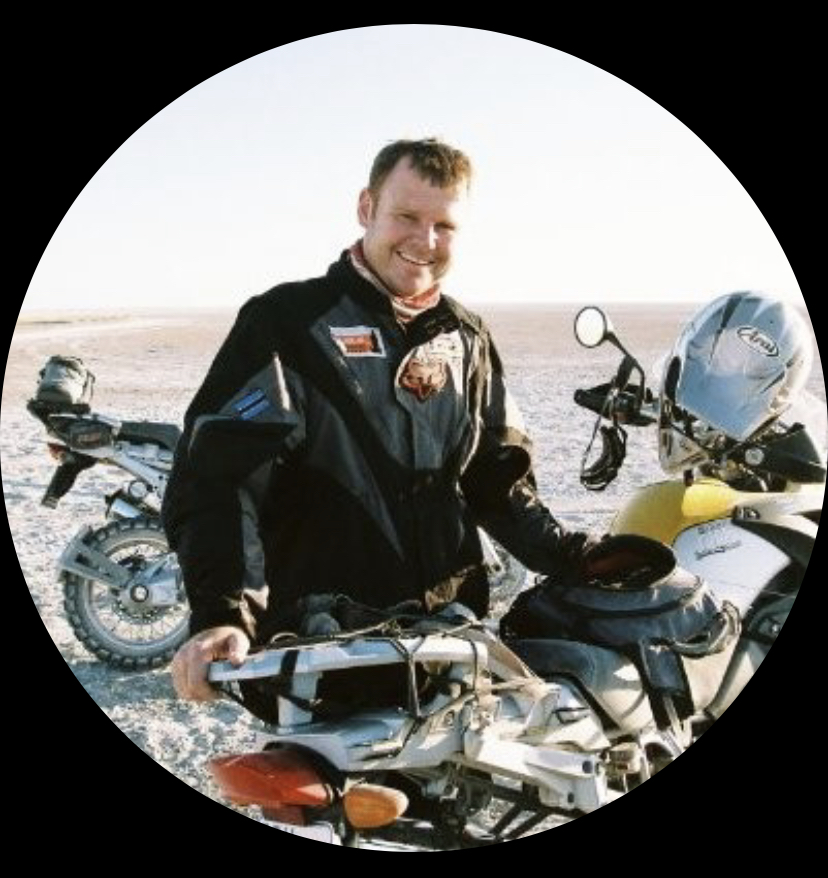 Kwa Nokeng Oil is a major player in the energy sector and a privately owned oil company in Botswana. The company which was founded in 2016 has already clocked an 84% absolute growth rate and a CAGR of 22% in 2022.
It operates solely in Botswana and prides itself as one of the leading providers of clean fuel and lubricants. In 2020, Kwa Nokeng Oil generated about $87 million in revenue.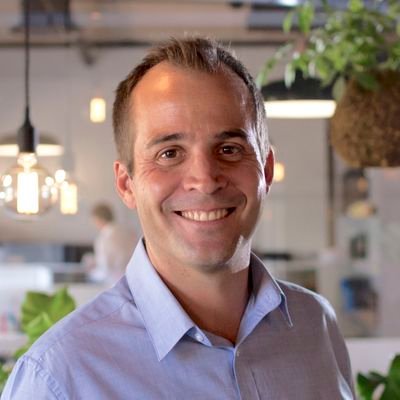 Hearx brands itself as a digital health company. Using technology, the company has made significant strides in the health sector, specifically in the detection; diagnosis, and treatment of hearing loss. Hearx has worked with Bose, Harvard medical school, Beltone, and the London School of Hygiene and Tropical Medical.
They have also been featured on Forbes, BBC, Popular Mechanics, and Disrupt Africa for their innovative technology and contribution to the health sector. Within 6 years since it was founded, the South African-based company has grown by 70% making it the 50th fastest-growing company in Africa.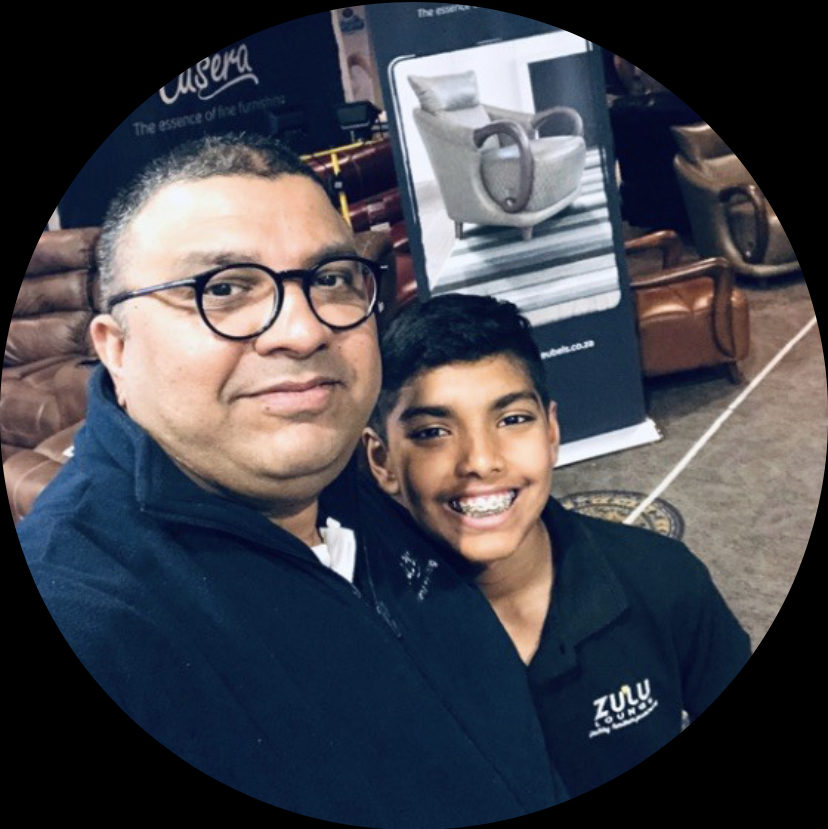 The South African-based furniture company was founded in 2016. However, the company has managed to carve a name for itself as one of the leading brands in the furniture industry. Its range of products includes lounge suites, corner suites, couches, and chairs.
Despite not being in one of the fastest growing industries, Zululounge still generated a reasonable $6 million in revenue as of 2020 and a CAGR of about 9% this year. With the cutoff CAGR being 7%, the South African furniture manufacturer made the 2022 Financial Times list of fastest-growing companies in Africa. 
ALSO READ: 11 Reasons Why Africans In The Diaspora Should Invest In Africa Now
Conclusion
Nine hundred companies! That is how many African companies were scrutinized to come up with the list of 75 fastest-growing companies in Africa. The Financial Times reported that over 1000 companies were considered eligible for the ranking and of the 75 listed, 27 are considered high-profile companies.
Data for the ranking was gotten from several sources including; verified revenue figures, Investor relations websites, and annual reports. Ultimately, the list confirms that Africa's economy is becoming diversified.
The interplay of digitization and other sectors like agriculture, logistics, and finance has opened the doors to more business opportunities, improved the ease of doing business, and reinforced investors' confidence in the continent. Do you see African companies making it to Fortune 500 ranking? Leave your thought in the comment section below. 
Looking for more business exposure? List your business on African Vibes Directory. It is FREE!