Adonai Estate Limited
Ghana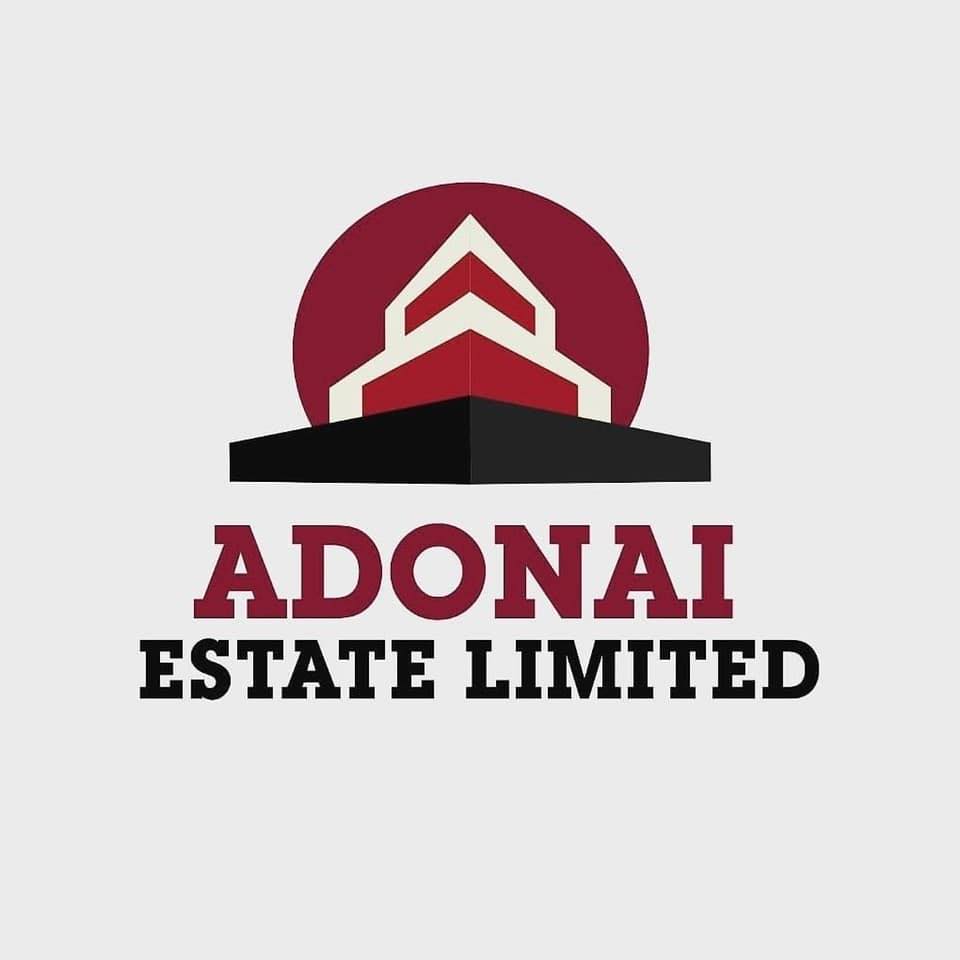 Adonai Estate Limited is a Registered Real Estate Company and a proud member of the Ghana Real Estate Developers Association(GREDA) that has been in operation since 2014 with offices and properties in Ho, Hohoe and Sogakope.
Since the company's incorporation, over 4000 litigation free lands are sold across the Volta Region.
We are the most trusted lands and properties supermarket.
The company's project is targeted at middle income families including civil servants, public servants, teachers, medical personnel, middle level personnel in the private sector, self-employed and entrepreneurs most of whom currently are unable to purchase homes as a result of the numerous challenges. It is also targeted at young professionals mainly first-time home buyers who may have just commenced their professional careers. Most of these have been kept outside the housing market. Other complementary targets include Ghanaians residing abroad who will have the opportunity to acquire land, buy or build a new home.
Categories
Features
Similar Listings