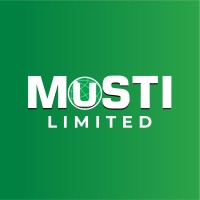 Musti Investment Limited is a leading privately-owned global property and consultancy firm, working with a wide spectrum of clients including Institutions, Government Agencies, County Governments, Private landowners, Charities, and the house-building industry. We have an exceptional understanding of the land market and our client's requirements. This means we can tailor strategies to maximize the value of any project or deal.
Our Objective
To build careers worth having, property investments worth owning, and enable lives worth living by providing comprehensive and trusted real estate services.
Our Vision
To be the best real estate Investment company of choice.
Our Values
Passion
Integrity
Teamwork
Excellency
Categories
Features
Similar Listings