My Hire – Tour Van Rentals & Hire In Kenya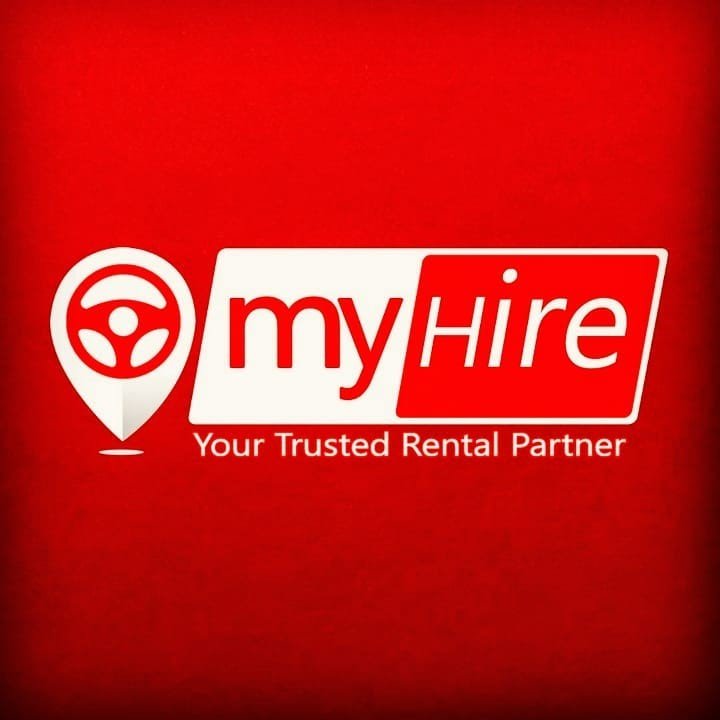 Tour Van Rentals & Hire In Kenya
The best tour van rental and car hire services in town. We are the most affordable van hire company that provides all types of vans. We have 14 seater economy vans, 11 seater shuttle vans, 10 seater vans, 9 seater tour vans as well as 8 seater executive vans. We also customize seating arrangements on request.
Travel anywhere with the best and most affordable tour vans for hire. 15 seater shuttle vans, 10 seater vans, 9 seater tour vans as well as 8 seater vans available for rental and hire in Mombasa, Nairobi and Kisumu. Myhire aims to be Kenya's number one provider of the best vans for hire at most competitive rates.
With a huge collection of all types of vans for hire, we are best suited to provide you with vans for hire for any form of travel or logistic. Hire a van for safari, wedding, dowry, corporate event, road trip, school transport etc.
Most Affordable Vans for Hire
MyHire & Rentals offers the best vans for hire in Kenya at the lowest cost. Our vans for hire are the lowest priced yet we deliver highest quality service. Use our van hire calculator to estimate our prices or contact us to get a quote for long term hire.
Vans for all Destinations
Travel anywhere in Kenya with our vans for hire. Our drivers are highly experienced and will take you to any destination in Kenya. We also provide 4wd raised vans for offroad terrain.
NTSA Compliant Vans for Hire
Road safety is our topmost priority. All our vans are fully NTSA compliant and adequately insured to ensure you have safe, comfortable, and uninterrupted travel.