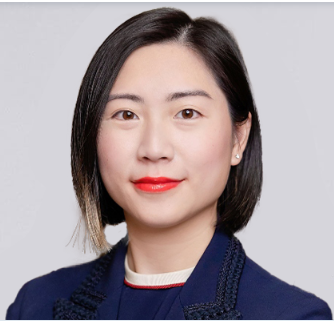 Shih-Han is an Associate Attorney specializing in immigration law, including family-based immigration petitions (e.g., marriage green card, family preference green card, etc.), employment-based petitions (e.g., L visa, H-1B, EB-1/EB-2/EB-3, O-1, etc.), naturalization, and non-immigrant visa petitions.
Prior to joining Akula & Associates, she worked as Immigration Associate Attorney in a boutique law firm in Dallas, TX, and as Immigration Law Clerk in a law firm in New York.
Shih-Han's interest in immigration law stems from her pro bono work in the Capital Area Immigrants' Rights Coalition (CAIR Coalition) in Washington, D.C. during her graduate study at Georgetown University Law Center. She assisted the staff attorneys at the organization in providing legal information and helping immigrants and non-immigrants with their legal needs. As a foreign national herself in the U.S., Shih-Han also has personal experience gone through visa application process and understands the difficulties and obstacles foreign nationals might have. As a result of her experience with CAIR Coalition, Shih-Han had the opportunity to learn about stories of others and appreciate even more the difficulties immigrants and non-immigrants face.
Shih-Han graduated from Georgetown University Law Center in 2018, where she served as LL.M. House of Delegates at the Georgetown Law Student Bar Association. She received her Bachelor of Laws degree from FuJen Catholic University in Taiwan in 2013. During her undergraduate study, she established the Asian Law Students' Association Taiwan. Being the founder and president of the organization, she gained profound academic experience as well as interpersonal and communication skills from participating in large international meetings and working with legal professionals nationwide and worldwide.