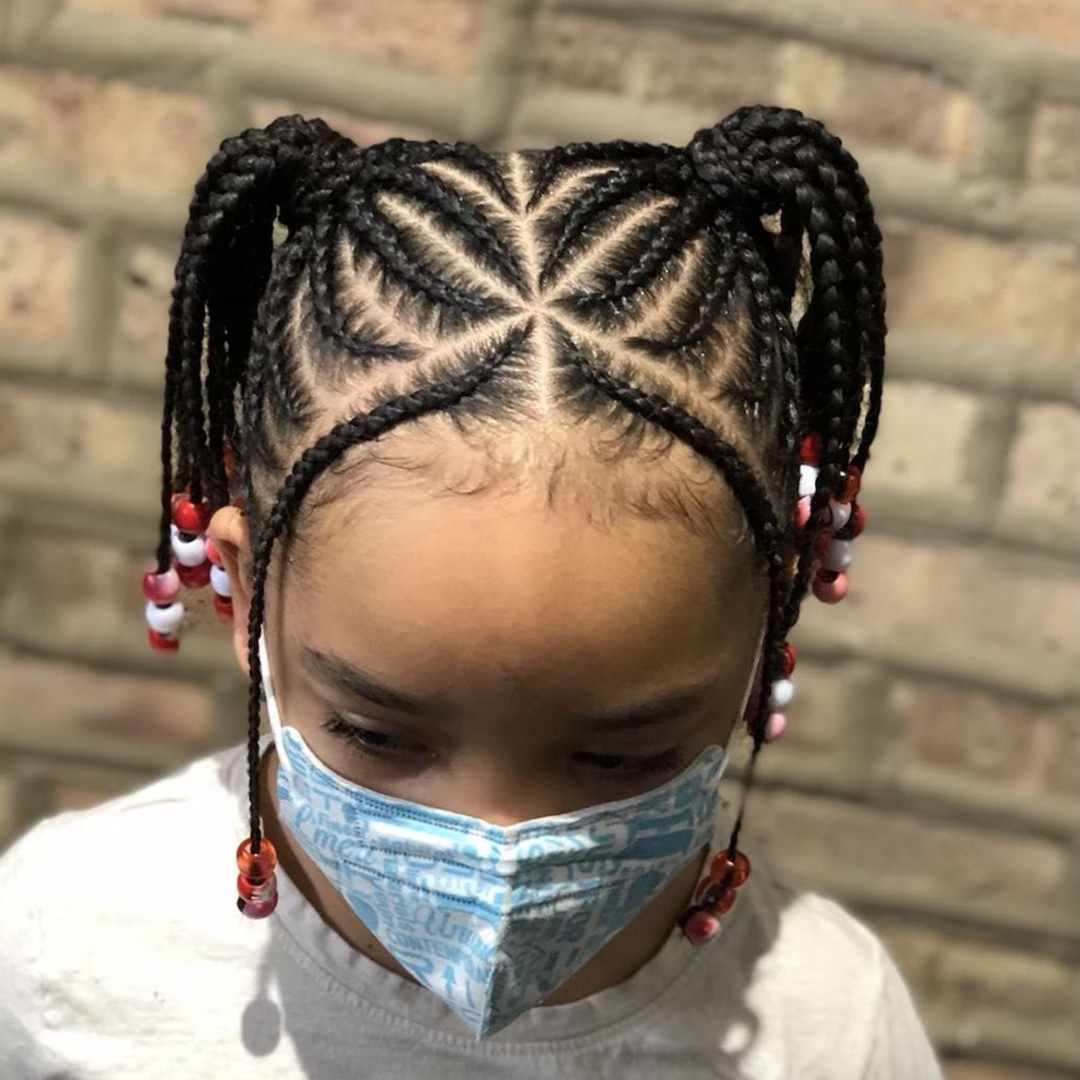 Tamekia Swint founded Styles For Girlz, NFP, in 2010 after teaching a hair braiding class on a Missions Trip to Poland to a group of students at an English Language learning camp. Upon returning to the United States, an associate introduced her to a transracial adoptive mom who needed hair care for her two daughters. Pleased with Tamekia's work, Mary referred her to a network of adoptive parents, who also required hair care services for their little ones. They found a safe place to learn how to properly care for their transracial children's hair without judgment and negative criticism.
Discovering that there was a need for Styles For Girlz not only among Mary and her friends but among multiracial families and transracial foster and adoptive families throughout Illinois, the organization grew from serving three clients in 2010 to over a thousand clients throughout the United States in recent years.
In 2013, the organization expanded its mission to provide in-home hair care education, training, and services to children in foster care residing in residential facilities and detention centers and special needs children with textured hair, changing its name to Styles 4 Kidz (S4K) in 2016.
Eight years later, S4K opened one of the first, nonprofit—501(c)(3) tax-exempt—salons of its kind; a salon where multiracial, adoptive, and kids in foster care are empowered to embrace their natural, ethnic crown. It's "Hair Care With Heart."
MISSION: To provide high-quality, compassionate hair care education and services for kids with textured hair in foster care and transracial adoptive or biracial families.​
VISION: To build a diverse community of people creating and celebrating hairstyles that boost kids' self-esteem and cultural pride.
Categories
Features
Similar Listings