Tanzania, the East African gem known for its stunning landscapes, wildlife, and cultural diversity, has been making waves in the world of real estate. With a rapidly growing economy, political stability, and a strategic location on the Indian Ocean, Tanzania has become an attractive destination for international investors seeking opportunities in the real estate sector. In this article, we will delve into the guidelines for investing in Tanzanian real estate, along with insights into some prime, developing, and promising areas within the country.
Tanzania's Thriving Real Estate Industry
The Tanzanian real estate sector has undergone significant transformation over the past decade, driven by urbanization, population growth, and increased foreign investment. The country's economic stability and favorable business environment have contributed to the booming real estate industry. Key factors fueling this growth include:
Economic Stability: Tanzania's robust and stable economy has attracted foreign investors, providing a strong foundation for real estate development.
Urbanization: The urban population in Tanzania is on the rise, leading to increased demand for housing and commercial properties.
Tourism: Tanzania's breathtaking natural beauty and vibrant culture make it a prime destination for tourists, driving demand for hospitality and resort properties.
Infrastructure Development: Ongoing infrastructure projects, such as the expansion of roads and airports, are opening up new areas for real estate development.
ALSO READ: Village Home Between Signal Hill and the Cape Town Waterfront
Now, let's explore some guidelines for international investors looking to enter this promising market.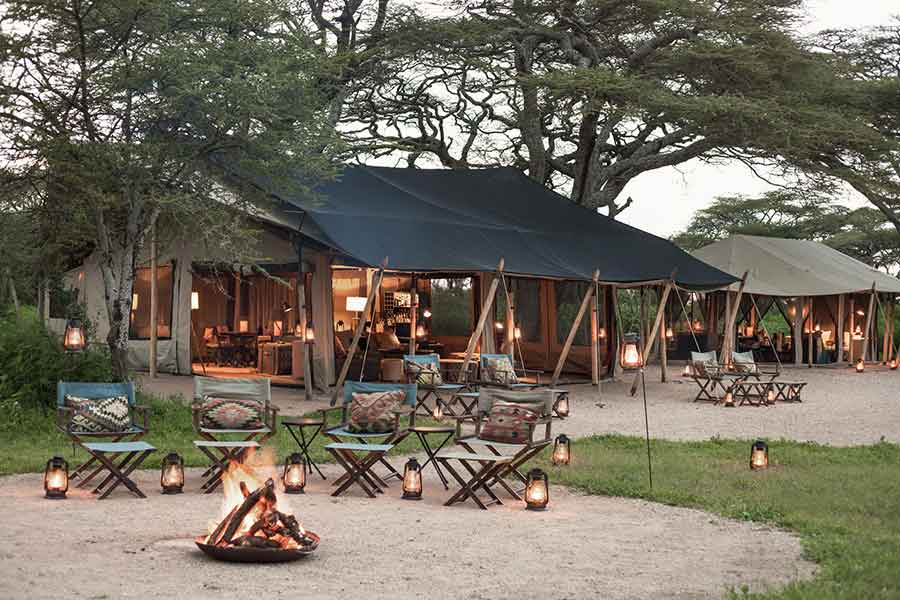 Guidelines for Investing in the Tanzanian Real Estate
Market Research: Before investing, conduct thorough market research to understand current trends, pricing, and demand in specific regions of Tanzania. It's essential to gather information on local regulations and taxation as well.
Choose the Right Location: Selecting the right location is critical. Dar es Salaam, Tanzania's largest city, is a hotbed for real estate development, but emerging cities like Arusha and Dodoma also offer promising opportunities.
Work with Local Experts: Partnering with local real estate professionals who have a deep understanding of the market can provide valuable insights and help navigate the complexities of the industry.
Legal Considerations: Familiarize yourself with Tanzanian property laws and regulations. Engage legal counsel to ensure a smooth transaction and to protect your investment.
Financing Options: Explore financing options available in Tanzania, including local banks and international institutions that may offer funding for real estate projects.
Property Management: Consider hiring a reputable property management company to oversee your investments, especially if you are an international investor with a limited local presence.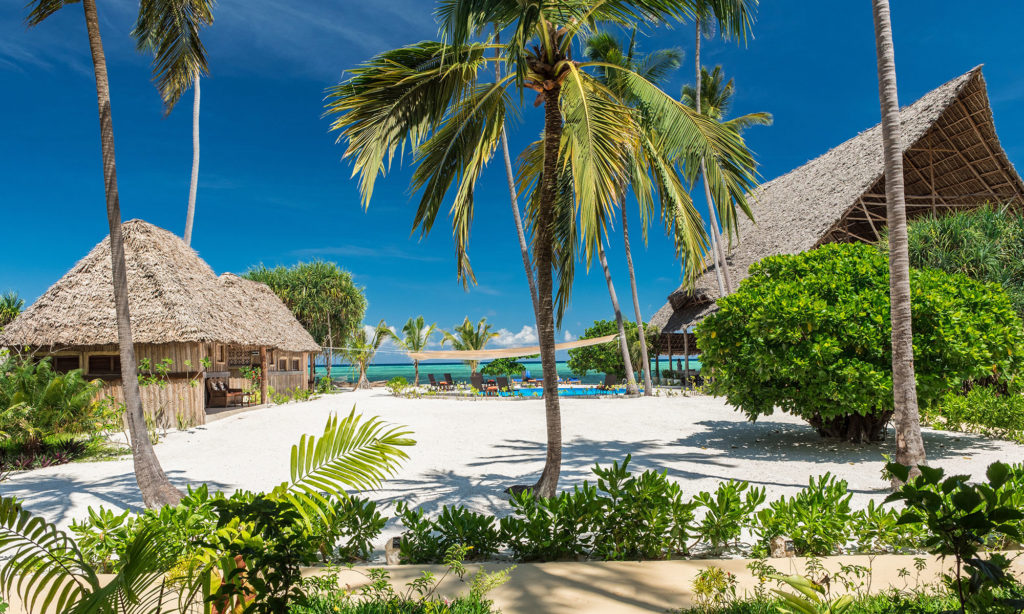 Prime and Promising Areas
While Tanzania offers investment potential across the country, certain areas stand out as prime and promising for real estate development:
Dar es Salaam: The largest city and economic hub of Tanzania, Dar es Salaam continues to attract investors. Areas like Mikocheni, Masaki, and Oysterbay are known for upscale residential and commercial developments.
Arusha: As a gateway to some of Tanzania's most famous national parks, Arusha is experiencing growth in the hospitality sector. Investment opportunities in lodges, resorts, and eco-tourism are on the rise.
Dodoma: With the government's decision to relocate the capital to Dodoma, the city is witnessing increased demand for housing and infrastructure development.
Zanzibar: This idyllic island is a magnet for tourists, making it a prime location for hotel and resort investments.
The Tanzanian real estate sector presents a wealth of opportunities for international investors who are willing to navigate the market wisely and strategically.
ALSO READ: 10 Best Places To Buy Land In Ghana
In conclusion, the Tanzanian real estate industry is flourishing, driven by economic stability, urbanization, and tourism. International investors looking to capitalize on this growth should conduct thorough research, work with local experts, and stay informed about the legal and financial aspects of real estate investment. With the right approach, Tanzania can be a gateway to promising real estate opportunities in East Africa.