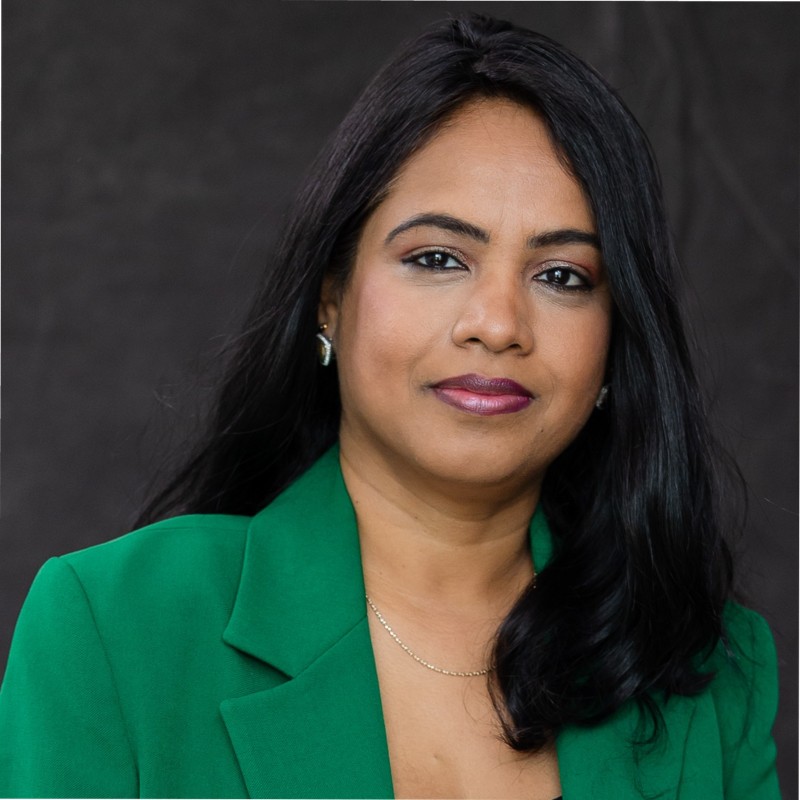 Kavitha Akula, the founder and managing attorney of Akula & Associates, completed her Juris Doctor (J.D.) from Southern University, Baton Rouge, LA USA and Masters of Law (LLM) from Southern Methodist University in Dallas, TX, USA, Ms. Akula is admitted to practice as an attorney in Texas and represents clients including individual entrepreneurs, family-owned businesses and private/public companies. Ms. Akula's legal experience includes intellectual property, immigration, mergers & acquisitions, corporate law, taxation, and estate planning.
Ms. Akula has extensive experience in a wide variety of employment-based immigration, focusing on H-1B, labor certifications, permanent residence options for foreign investors/entrepreneurs (EB-5), professionals, academics, international managers and executives, heath care providers including international medical graduate physicians, religious workers, and individuals of extraordinary ability, as well as nonimmigrant applications for professional workers, managers and executives (L-1, TN, E-3), treaty investors and essential employees (E-2), and religious workers (R-1).
Ms. Akula represents corporations in due diligence considerations for mergers and acquisitions affecting large numbers of foreign national employees and assists corporations in developing immigration policies and in implementing visa strategies and programs that result in fast processing times and cost savings.
Add Review