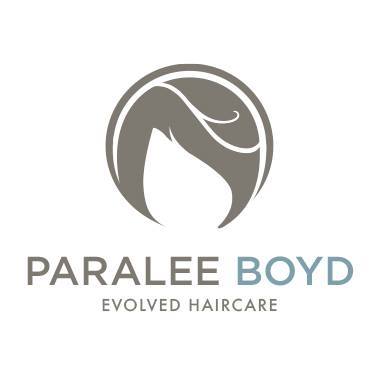 We here at Paralee Boyd believe your health and safety and the health and safety of our team is of the utmost importance. Due to the Coronavirus pandemic, Paralee Boyd is taking every precaution to make sure that you not only leave feeling great about your hair but that you leave healthy. Please click the link above to learn about our opening procedures and what we're doing to keep you safe on your next visit. We look forward to seeing you soon!
Paralee Boyd was borne of the idea that all women deserve timely and quality hair care. Paralee Boyd was created with you and the needs of your lifestyle in mind. An evolution in haircare, you deserve a hair salon that understands the needs of the modern woman and has designed a hair salon with you in mind.
Paralee Boyd is a new kind of salon. Opened in November 2012 in Southfield, MI our focus is to provide quality hair care that fits into your schedule. In the traditional salon, a lot of time is spent in the salon. That culture has required that you give time that could otherwise be spent in other aspects of your life.
Understanding that Paralee Boyd is focused on timeliness, guests have an optimal experience when they arrive at the salon prepared for their hair care process.
Coming to the salon prepared for your hair care process, creates a better hair care experience.
The mission of Paralee Boyd is to provide quality and timely hair care for our guests with a focus on customer service.
In quality, we strive and are committed to improving the health of your hair over time. We are very deliberate in products and tools we use as well as the staff that is chosen and trained to service you. ​
In timeliness, we strive and are committed to being present during your service and providing that service in a timely manner.
Categories
Features
Similar Listings