Superior Tours and Travel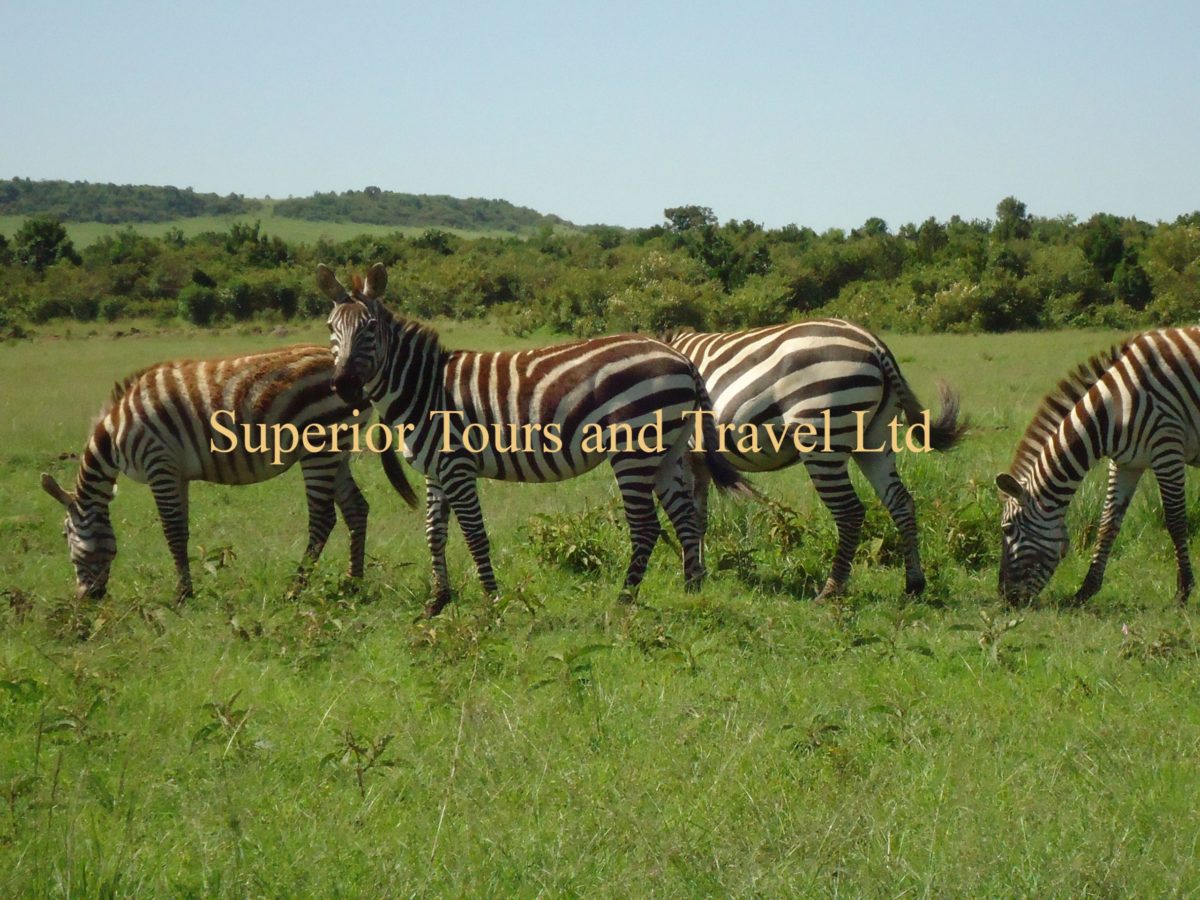 Superior Tours and Travel was founded in 2004. It is mainly a safari and car hire service provider.
We offer reliable and high quality vehicles from worldwide leading manufacturers. They range from: Saloon Cars, Compact 4WD, 4X4 SUV, Double Cabins, and 7 Seater Vans.
Our vehicles are available in Short and Long term, and self-drive and chauffeured basis across individuals to corporates.
With our strong commitment to high quality cars and efficiency in service delivery, we have been able to earn our clients' loyalty as they get their value for money. This has enabled us make a tremendous record of growth over the few years.
We also take pride in our Car Hire services as we have ground knowledge of all Safari routes, historic, and prehistoric sites in Kenya.
Our mission is to be the preferred Safari and Car Hire solution provider within East African and African region at large.