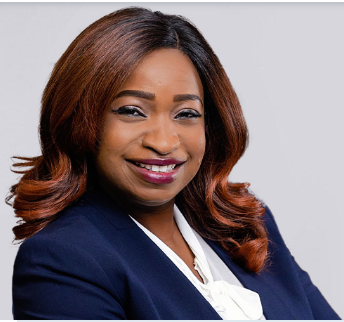 Ms. Toki Olowo has experience with employment-related temporary worker petitions for H-1B professional worker visas, O-1 extraordinary ability visas, and others. She has processed countless two year foreign residency waiver applications for physicians, and permanent residence (green card) applications based upon labor certification, extraordinary ability, national interest waiver, and outstanding researcher.
Her clients included universities, hospitals, hospitalist groups, and other business entities. Ms. Olowo also has experience is processing permanent family-based immigration petitions, Naturalization, and DACA applications.
While in law school, Ms. Olowo held various positions which included an internship with Legal Aid of NorthWest Texas, Waxahachie where she handled landlord/tenant disputes, and family law cases. In addition, Ms. Olowo was a Research Assistant to a distinguished professor where she researched national and international laws of different countries such as Canada, Kenya, Nigeria, and South Africa. Ms. Olowo's background and work experience encouraged her to enter the field of immigration law.