Getting a gift for someone traveling to Africa is always practiced by Africans in the diaspora. Gift-giving is an important cultural practice in many African countries, and it holds special significance in both social and business contexts. When someone is traveling to Africa, whether for leisure or business, understanding the importance of giving gifts can help build positive relationships and show respect for local customs and traditions. Here are some key points to consider:
Building Relationships: Buying Gifts For Someone Traveling to Africa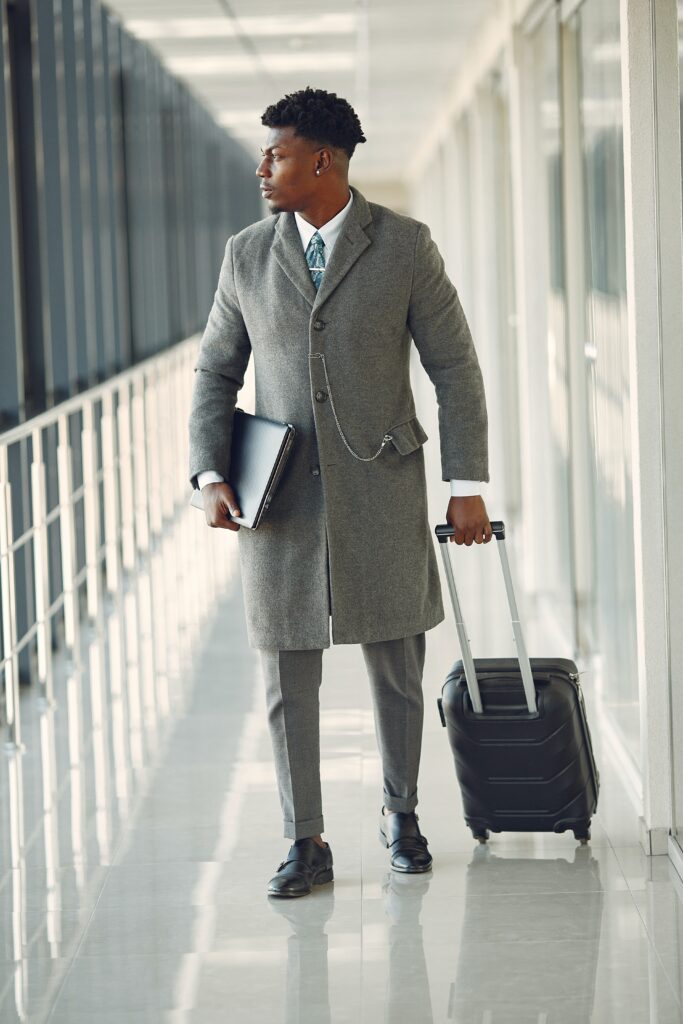 Buying gifts for someone traveling to Africa is a priority in many African cultures. The exchange of gifts is a fundamental way to build and strengthen relationships. When you offer a thoughtful gift, it can help create a sense of goodwill and trust with your hosts, colleagues, or friends in Africa. It's a way to demonstrate your appreciation and respect for their hospitality.
Also Read: Experience the Perfect Labour Day Travel Destinations in Africa: 7 Hidden Gems to Explore
Symbol of Gratitude
Giving a gift is often seen as a way to express gratitude. If someone in Africa has been particularly helpful or welcoming during your trip, presenting them with a gift is a way to show your appreciation. This can be especially important when traveling in rural areas or smaller communities.
Cultural Respect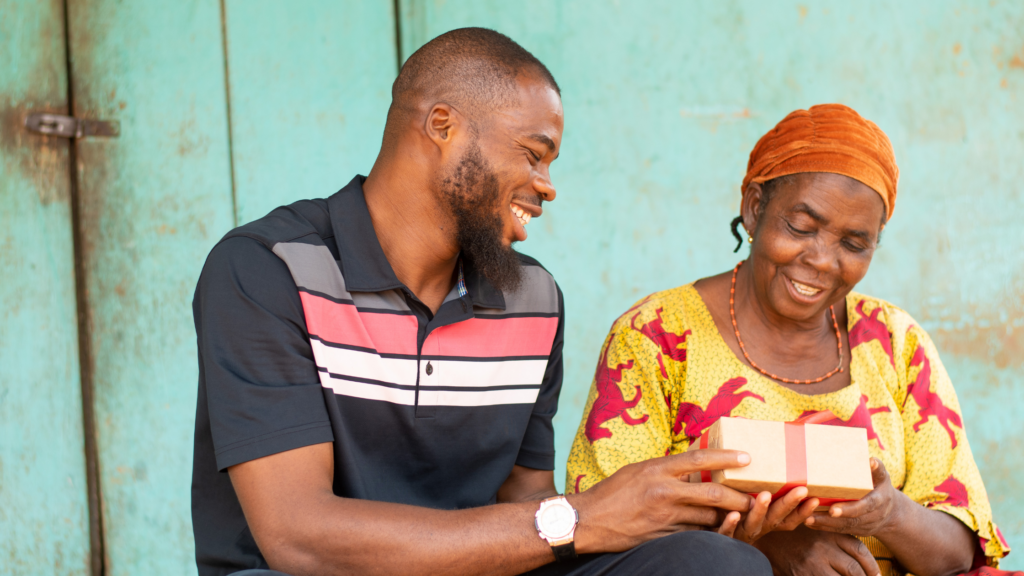 Different African countries have unique customs and traditions regarding gift-giving. Taking the time to learn about these customs and following them appropriately is a sign of respect. It shows that you are interested in and value the local culture.
Fostering Goodwill
Offering gifts can help create a positive impression of yourself and your country. It can serve as a bridge between different cultures, promoting understanding and goodwill. This can be especially important for business travelers who want to establish and maintain strong business relationships in Africa.
Customary Ceremonies
In many African cultures, there are specific ceremonies or events where gift-giving is expected, such as weddings, births, and funerals. Being aware of these customs and participating in them appropriately can be a way to engage more deeply with the local culture.
Also Read: Wanderlust Unleashed: Choosing the Most Jaw-Dropping African Tours – A Step-by-Step Guide
Choosing Appropriate Gifts
When selecting gifts for someone traveling to Africa, it's essential to consider cultural sensitivities and preferences. Avoid gifts that could be offensive or inappropriate in the local context. It's often a good idea to ask for guidance from local contacts or research local customs and taboos.
Are you searching for the perfect gift for a friend or loved one who's embarking on a thrilling adventure to Africa? Africa is a continent known for its diverse cultures, stunning landscapes, and vibrant traditions. Whether they are heading on a safari, exploring ancient cities, or simply soaking in the beauty of African nature, you'll want to make sure their journey is filled with joy and comfort. That's where our list of 15 unforgettable gifts for someone traveling to Africa comes in.
1. Smart Coffee Warmer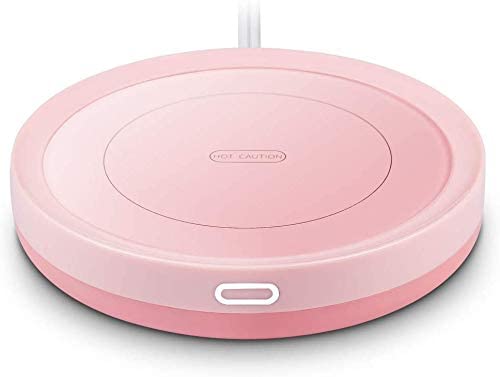 Imagine sipping your morning coffee while overlooking the vast Serengeti. With the Smart Coffee Warmer, your loved one can keep their coffee warm and their spirits high as they enjoy the breathtaking African sunrise.
2. 3-in-1 Waitiee Wireless Charger
Staying connected is essential, even in the heart of the African wilderness. The 3-in-1 Waitiee Wireless Charger ensures that their devices are charged and ready to capture those once-in-a-lifetime moments.
3. Nintendo Switch 32GB Console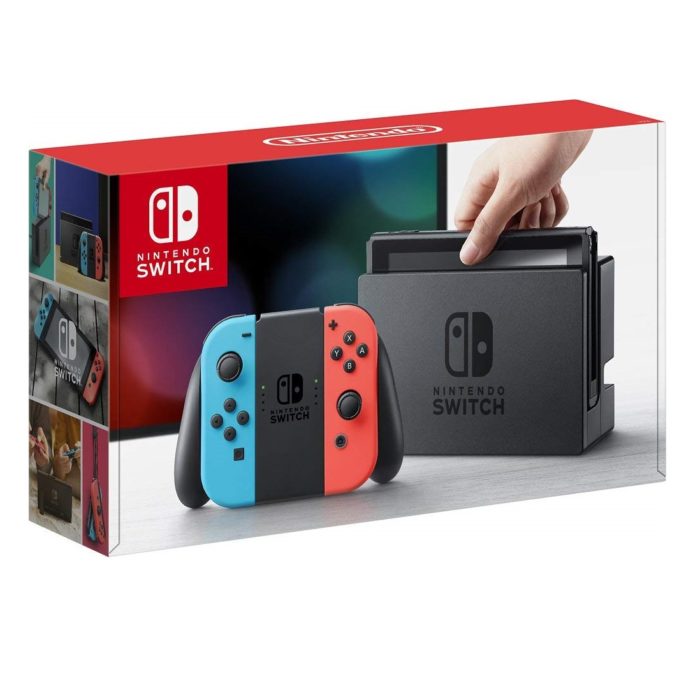 Long flights and downtime in remote locations are no match for the entertainment provided by the Nintendo Switch 32GB Console. It's the perfect travel companion for those who enjoy gaming.
4. Orange Red Tassel Design Plaid Scarf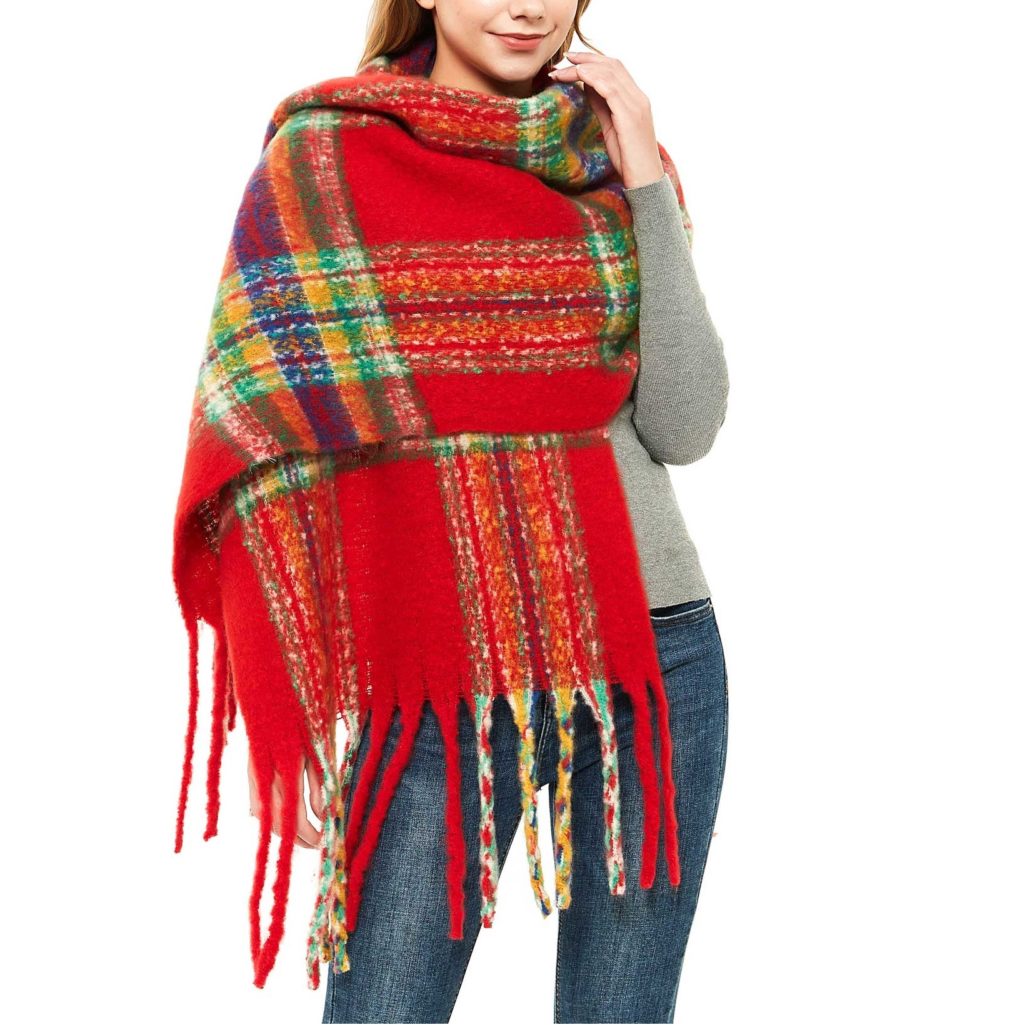 A stylish and versatile accessory, the Orange Red Tassel Design Plaid Scarf adds a touch of elegance to any outfit while keeping them warm during cool African evenings.
5. Black Waterdrop Design Rhinestone Detail Ear Clip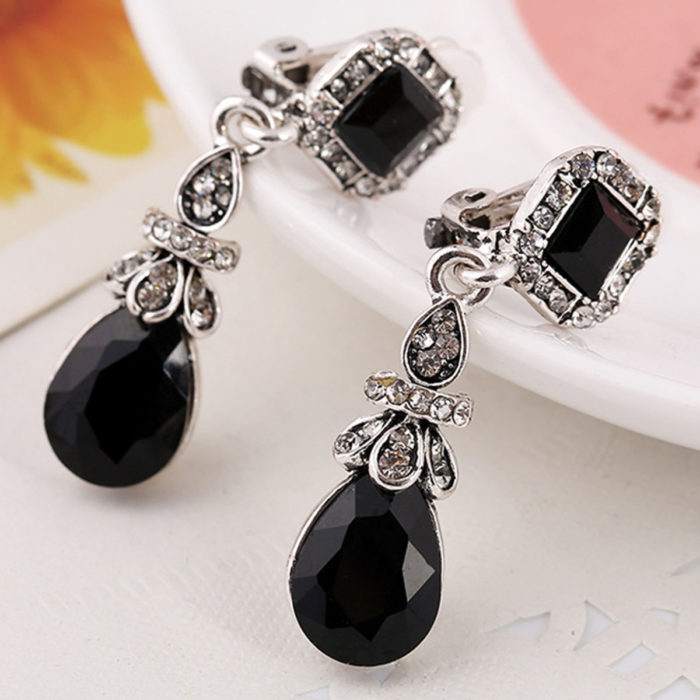 For a touch of African-inspired elegance, the Black Waterdrop Design Rhinestone Detail Ear Clip is a must-have. It complements both casual and formal attire, making it suitable for any occasion.
6. Personalized Handwriting Gift Leather Wallet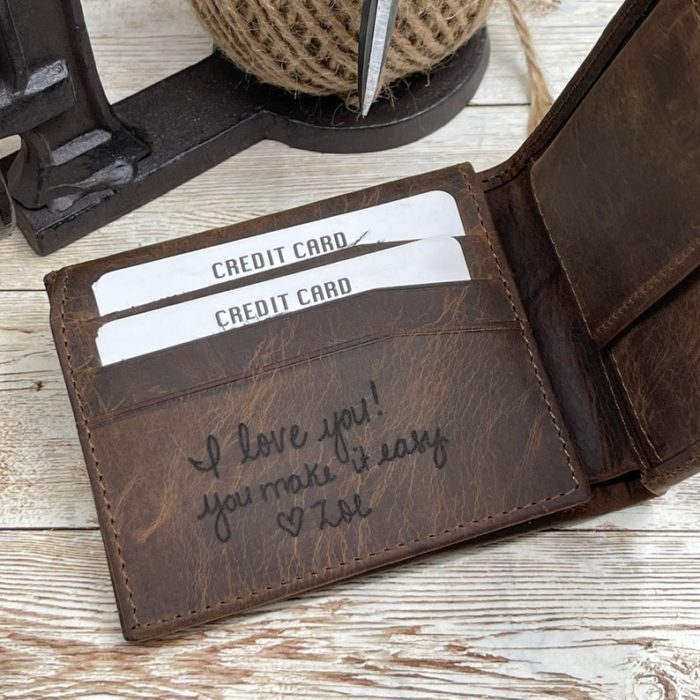 A personalized gift always carries sentimental value. The Personalized Handwriting Gift Leather Wallet allows your loved one to carry a piece of home with them, no matter where they roam.
7. African Vibes Organic Cotton Kids T-Shirt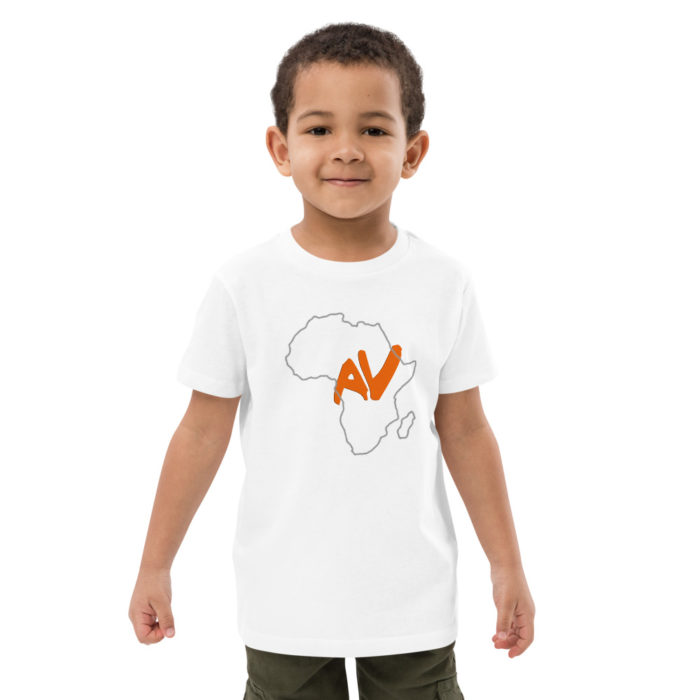 If your traveler has little ones in tow, the African Vibes Organic Cotton Kids T-Shirt is a cute and comfy way for kids to embrace African culture.
8. Tribal Wooden Earrings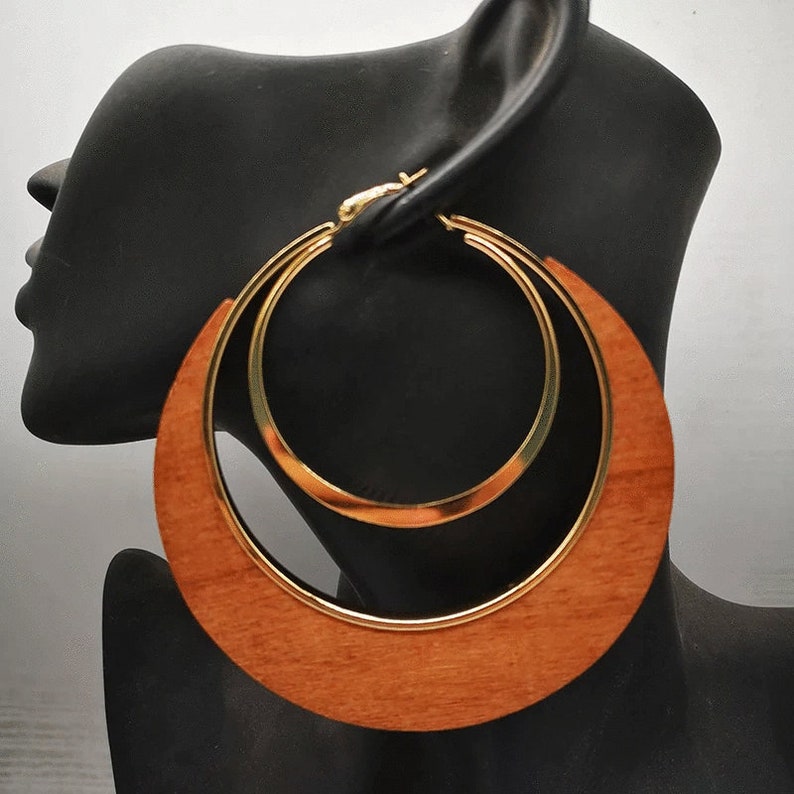 Elevate their style with these Tribal Wooden Earrings inspired by African tribal art. They're a perfect accessory for adding a touch of African flair to any ensemble.
9. African Ludo Game – BTKK Collection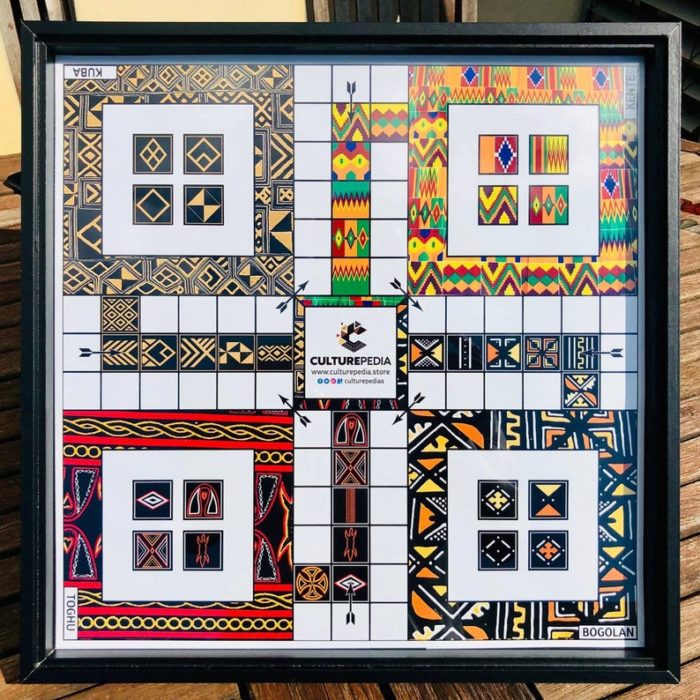 Bring the joy of traditional African games on the road with the African Ludo Game. It's a great way for your loved one to connect with locals and fellow travelers.
10. Casdan 4.5 Pcs Leather Woven Braided Bracelet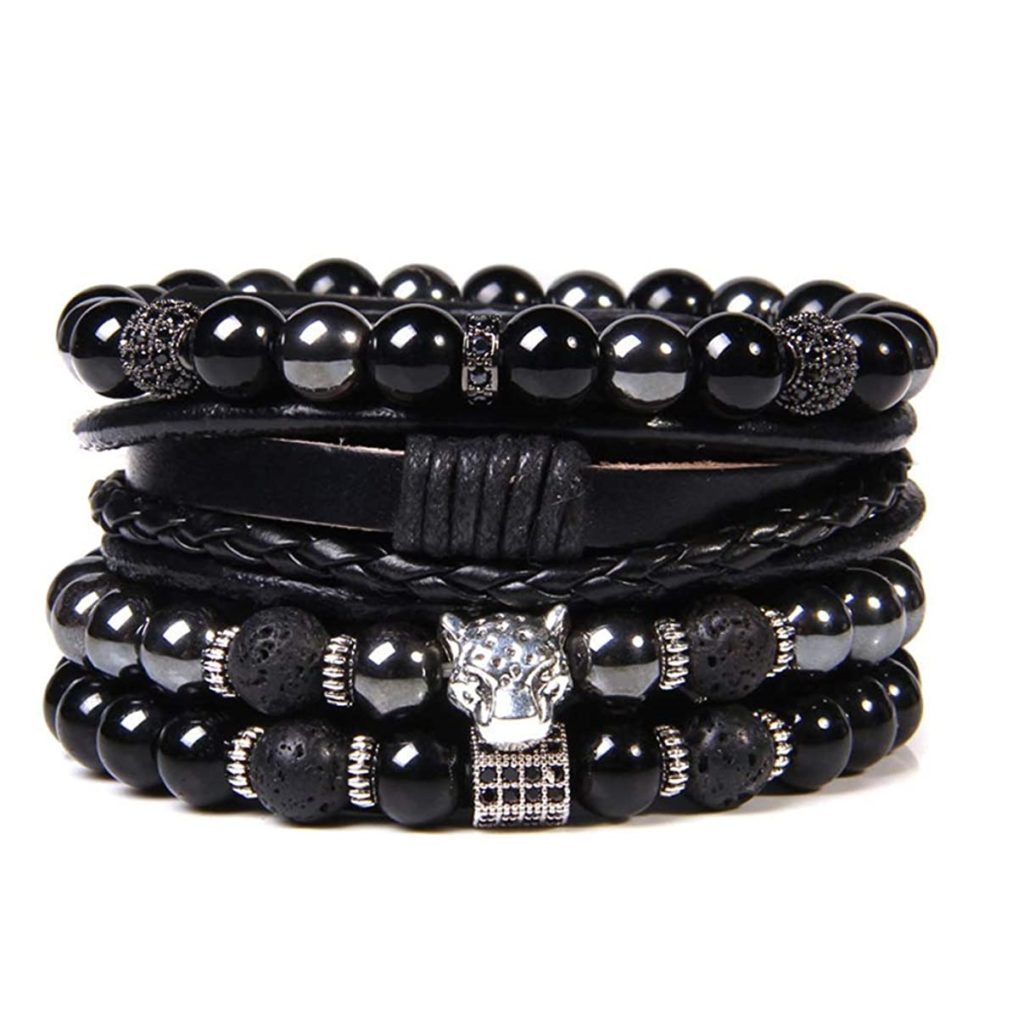 These Casdan Leather Woven Braided Bracelets are a symbol of friendship and unity, making them a meaningful gift for travelers forging new connections.
Also Read: Investing in Booming Zambian Real Estate Market: A Comprehensive Guide for International Investors
When it comes to selecting gifts for someone traveling to Africa, these options are sure to surprise and delight your loved one. Each item not only enhances their travel experience but also serves as a meaningful reminder of the rich culture and adventures awaiting them on the African continent. So, go ahead and choose the perfect gift to make their African adventure even more unforgettable!